Optimism's native token will be available for trading under the symbol OP. Numerous exchanges have indicated that they will offer spot trading of the token.

According to multiple announcements made by third parties, Optimism's upcoming governance coin OP will be available for trading on centralized platforms.
Several exchanges including OKX and LBank have published blog posts announcing plans for the Optimism token to be listed at various times in the future. Optimism is yet to make an official statement.
Optimism is a Layer 2 rollup-based network that allows Ethereum applications to perform faster transactions and retain security from the main Ethereum Blockchain.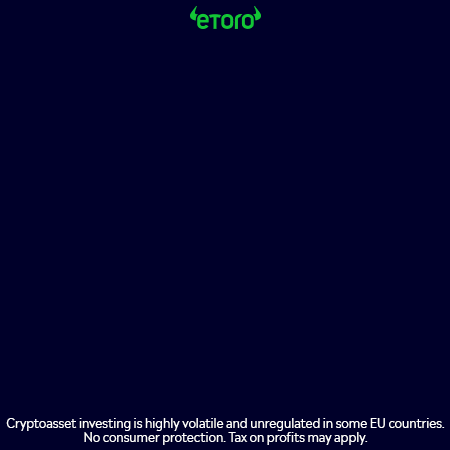 Optimism revealed a new governance structure that is powered by its own token last month. Retroactive airdrop will give the initial supply to early adopters of Optimism as well as active participants such as Gitcoin donors, DAO voters and signers of multisignature wallets. On 25 March, a snapshot of their addresses were taken.
It was announced that 248,000 addresses were allocated 214 million OP tokens (5 % of total 4.29 billion supply), and the average eligible address received 860 tokens. However, 17,000 of these addresses were removed and the expected total dropped to 231,000.
Paradigm led a March round of funding for Optimism that raised $150 Million. The project was valued at $1.65 Billion.