Terra's "4pool" proposal is a new way to fuel the fierce competition between MakerDAO's DAI and its UST stablecoin.
On April 1, the terra community wrote a new chapter.
Terra introduced the " 4pool" in an apparent move to make UST, and FRAX, a fast-growing algorithmic stabilizecoin, the top players in this niche.
Let's start with a brief primer about the Curve Wars.
Curve Financing was not fought, but it has become a battlefield for the project that can provide the most liquidity to its pool. Token rewards are the prize for deep liquidity.
These lucrative rewards come in the form CRV, Curve's native governance token. Once you have collected enough tokens, your pool can vote for additional token rewards.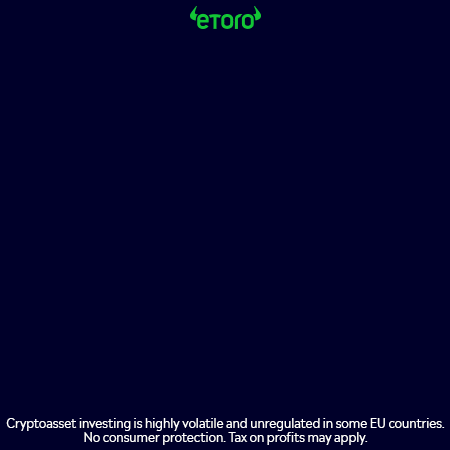 This has given rise to a lot of incentive to increase liquidity, collect tokens, and then rinse and repeat. To play this simple mechanism, whole projects have been created.
Curve is a crucial stablecoin because it provides deep liquidity that allows tokens to maintain their dollar peg. If a whale decides that he wants to purchase or sell large amounts of stablecoins, it can easily disrupt low liquidity stablecoins.
Stablecoin providers also have an additional incentive to take part in Curve Wars.
The largest stablecoin pool currently in existence is "3pool". It offers super deep liquidity for USDC and USDT. In this instance, deep liquidity is $3.2 million.
Terra's soon to launch 4pool includes UST and FRAX as well as USDT and USDC. To attract people to join, they will also try to max the token rewards offered by Curve.
Did you also notice any missing items from the list of stablecoins that you have compiled?
DAI has been eliminated and we have maximized the rewards for those who provide liquidity to the pool. Funds that could have increased 3pool's depth will not arrive. This could potentially disrupt DAI.
It's difficult to imagine Maker laying down.