The launch of a new Metaverse Fund has been announced by the HBAR foundation, a non-profit organization that aims to accelerate the Hedera Hastegraph ecosystem's development. Fund launch with $250 million will be used to encourage builders and programmers, as well as programmers, to bring their metaverse products onto the Hedera network to make use of its decentralized ledger technologies.
HBAR Foundation Wants The Metaverse to Happen on Hedera
Many organizations offer incentives to help these experiences be created using their own infrastructures. The HBAR Foundation is an organization that supports the development of Hedera Hashgraph apps and the ecosystem. They have launched the THF Metaverse Fund, which will offer $250 million in incentives for programmers who want to create metaverse apps using Hedera Hashgraph's tools.
It stated that Hedera was an ideal platform to develop metaverse-inspired apps.
DLT [Decentralized ledger technology] is the heart of such infrastructure. It is the Hedera Network that is best designed to meet the DLT requirements of enterprise platforms and complex economies.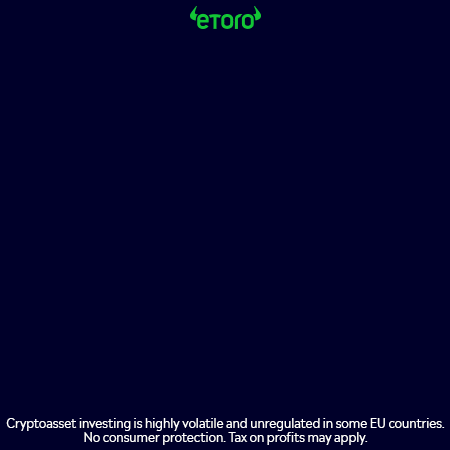 The foundation is also confident it can help newcomers to the area overcome the difficulties of launching these products , with a "wealth in experience and financial backing…accelerating the development applications in high-growth areas."
Specific Developments
The foundation gave some examples, referring to projects such as Tunefm or Siki. These are brands from the NFT and metaverse that want to create their products on blockchain. It aims to expand its gaming portfolio by using middleware services that enable rapid deployment of projects within the environment.
It announced the following:
The foundation works with industry partners that brands trust to guide them into the Web3 space.
The company is giving special attention to the enterprise metaverse sector. It believes that middleware designed to support such products is "key to driving future virtual economies."
Hedera's metaverse funds join other funds that are also centered on the development and growth of the metaverse. This, according to a recent survey, will be a popular location to store, buy, and sell cryptocurrency.