Over $20 million was withdrawn this morning from Terra-based decentralized financial products.
The Terra tokens Luna (LUNA), and Luna Classic (LUNC), plunged after a South Korean court issued an arrest warrant against Do Kwon, the founder of the ecosystem, and five other people on Wednesday morning.
LUNA Drops over 30% in 24 hours


LUNA dropped 36% over the last 24 hours, while LUNC fell 25%. Much of the token movement took place after the warrant news was made public today. Four months after the collapsed Terra ecosystem worth \$40 billion and its algorithmic stablecoin, UST (which was the first domino to drop in the crypto winter this year), the warrant was issued.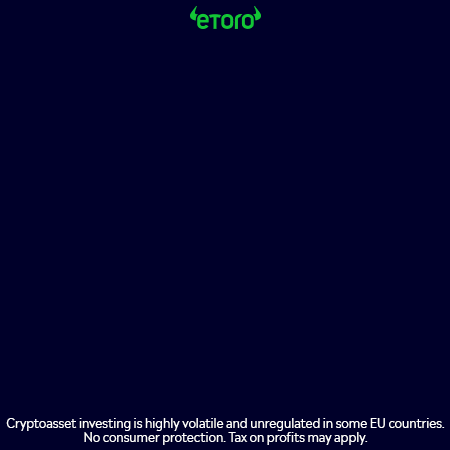 The value of Terra-based products dropped 30%. It fell from over $55 million to below $29 million as a result. Investors are likely to withdraw capital. data shows.
LUNA gained 20% in a speculative rally last week after the release of a fundamental catalyst for Luna Classic, the network's old tokens. These gains were mostly reversed by traders who took profits over the next few days. They are now almost negligible, as LUNA tokens have slumped back down to Monday's price this morning.