Tencent Holdings in China plans to close down Huanhe's non-fungible token platform (NFT), within one year of its launch. According to reports, the social media giant made this decision due to the Beijing authorities' strict ban on resale NFTs.
Shenzhen-headquartered technology conglomerate Tencent is preparing to shut down its NFT platform as early as this week, according to a report by Chinese media outlet Jiemian, quoted by the South China Morning Post. This is due to restrictions in the People's Republic on secondary trading of NFTs, which are believed to have reduced the platform's potential for business.
Jiemian is citing unidentified Tencent sources, but the company has not provided an official comment. Huanhe is a digital collectibles company that issues and distributes digital collectibles based on blockchain. It was founded just one year ago.
All NFTs in the app have been marked "sold out" although users can still view augmented reality art exhibits. A different Tencent source, citing the state-owned media Yicai Global reports that trading was stopped in July in anticipation for a crackdown.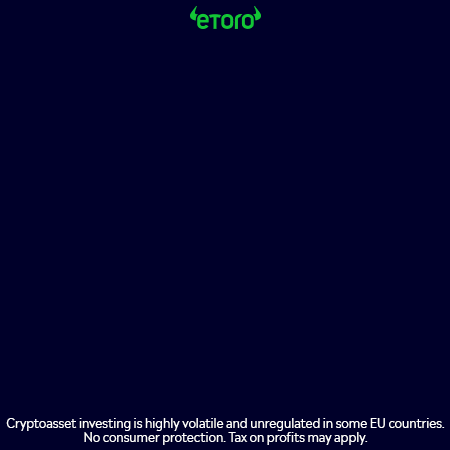 Huanhe was created by Tencent's Platform and Content Group. This group was hard hit by layoffs earlier in the year. The SCMP notes that if the NFT unit ceases to exist, it would be a significant retreat by Tencent in the digital collectibles market.
Tencent's social media platform Wechat revealed in June its intention to ban public accounts that facilitate secondary trading or offer guidance for non-fungible tokens. The Tencent News app stopped selling NFTs a little later.
Alibaba Group Holding and other Chinese tech giants have taken care with their involvement in NFTs. Chinese platforms often replace the NFT label by the term "digital collectors," which is not necessarily associated with cryptocurrency.
The government on the mainland has been pursuing crypto-related activities including trading and investment. While promoting the state-issued yuan, it raised concerns about speculation leading to bubbles in digital assets markets. The tokens cannot be bought with Chinese fiat, and they can never be resold.