Dogecoin fell for the third consecutive session despite Elon Musk declaring earlier this week that Tesla still holds the token.
Polygon also fell by nearly 10% to begin the weekend as cryptocurrencies tumbled back into red. The global crypto market cap was trading at 4.81% as of writing.
Dogecoin (DOGE), as Tesla CEO Elon Musk confirmed, was making the news because the company still has its holdings in this meme coin.
However, the prices of the token fell in consecutive sessions. Today's drop pushes DOGE/USD down to $0.06639.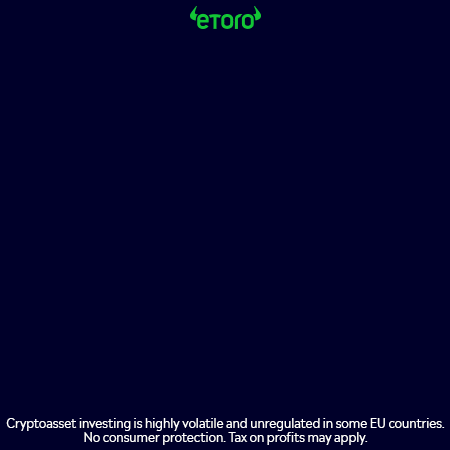 Overall, the token is up 7.4% compared to the same week last week. This was after a rise to $0.0775 per Thursday.
Similar to MATIC price drops in DOGE began once a ceiling was reached in RSI, which opened the door for returning bears.
If momentum continues to trend downwards we may see the meme coin fall back to its long-term support level of $0.05900.
Bulls have some hope, however, with the 10-day moving average in red, which appears to be crossing the 25-day trendline. This could boost price strength.