The central bank governor said that Tanzania is closer to launching a digital currency (CBDC), which will give the country's citizens a "safe option". But, there is no date yet for the launch of digital currency.
Growing Interest in Cryptocurrencies

Florens Luoga is the governor of Tanzania's central banks and says that his country is closer to the launch a central bank digital currency. According to a report, the CBDC will counter growing interest in private-issued cryptocurrencies when it launches.
Louga stated that the Bank of Tanzania (BOT), in preparation for the launch of the CBDC, because it cannot ignore technological advances in money. According to the governor, BOT's digital currency will offer users a safer alternative to cryptocurrencies. He stated: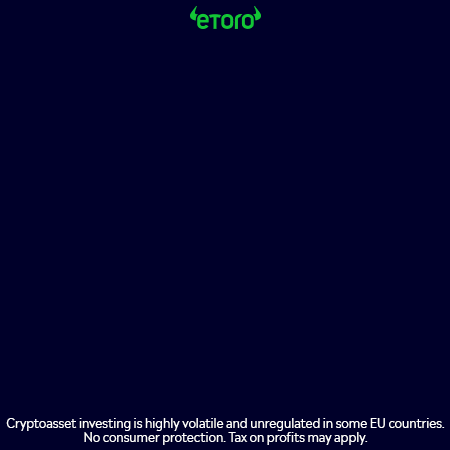 Because many people are being affected cryptocurrency speculators, it's vital that we provide a central bank digital money as a secure alternative.
A Global Phenomenon
The governor said that officials from the central bank have been sent to countries where CBDCs are progressing. Although CBDCs have been touted as an alternative to cryptocurrency, very few central banks have actually piloted the assets. Only the Nigerian central banks have launched a CBDC. Others are still in the exploratory or research stage.
Luoga, however, declined to answer questions about the date for Tanzania's launch of its digital currency. However, he did emphasize that the BOT can't ignore this phenomenon.
Luoga stated that "almost everywhere, central bank governors have been in training right now and are having discussions about how to bring this about."