Blackrock, the world's biggest asset manager, and Citadel Securities, a hedge fund giant, have denied any involvement in the fall of terrausd and terra (LUNA). Additionally, the crypto exchange Gemini denied that it made a bitcoin loan that led to the terra collapse.
Blackrock, Citadel Securities, Gemini Deny Rumors
After algorithmic stablecoin terrausd lost its peg at the U.S. Dollar this week, rumors circulated that Blackrock Securities, Citadel Securities and Gemini were involved in the collapse of terra. The accusations were quickly dismissed by the three companies.
According to rumors, Blackrock Securities and Citadel Securities borrowed 100K Bitcoin from cryptocurrency exchange Gemini. They then swapped 25% for UST. The two companies then canceled the UST and BTC and crashed the price of both cryptocurrencies.
The official Twitter account for Blackrock, the largest asset manager in the world, posted the following:
Rumours that we played a part in the collapse of UST have been proven to be completely false. Blackrock doesn't trade UST.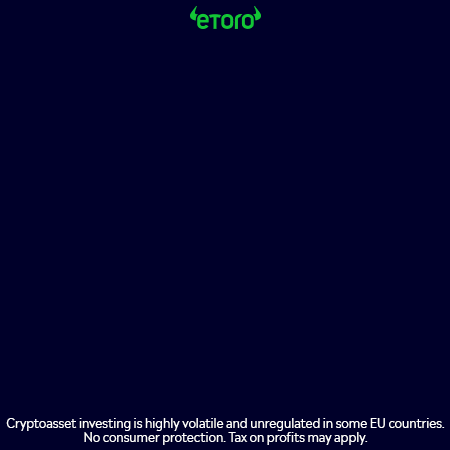 Circle Internet Financial Ltd. is the issuer of USD Coin (USDC), and was recently supported by the asset manager. Circle's stablecoin, which has a market cap close to $50 billion, is currently the fourth largest crypto.
The rumors were also refuted by cryptocurrency exchange Gemini. Wednesday's tweet was from the company:
Recent news reports suggested that Gemini had made a 100K loan to large institutional counterpart-parties. This reportedly led to a selloff of LUNA. Gemini did not make such a loan.
Citadel Securities, a major hedge fund firm, also claimed that it was not involved in the collapse of stablecoin UST. Bloomberg was told by a representative that the firm does not trade stablecoins including UST.
Citadel Securities stated in March that it intends to make markets in cryptocurrency over the next few months.
The crypto market has been shaken by the collapse of LUNA. The price of the cryptocurrency is at $0.035, almost 100 percent lower than the previous 24 hours. UST fell to $0.30 on Wednesday, but has since rebounded to its current price of $0.60.