As the S&P 500 drops 20%, there are growing fears of a recession. This puts stock in a bearish market and increases the likelihood that altcoins and Bitcoin will hit new lows.
The phrase "sell in May, go away" was a brilliant idea. It is evident that crypto and stock market performance over the past three week has demonstrated that it still holds true.
Pan selling across all asset classes has occurred on May 20, leaving traders with little choice but to avoid the chaos as rising interest rates and inflation worries continue to dominate the news.
Data from Cointelegraph Markets Pro, TradingView show that Bitcoin's price ( BTC ) has fallen below $29,000. Traders worry that if this level is lost, it will lead to a trip to the low $20,000s in the next week.
Cointelegraph reports that some analysts believe BTC could decline to $22,700, based on its historical price performance after a death cross.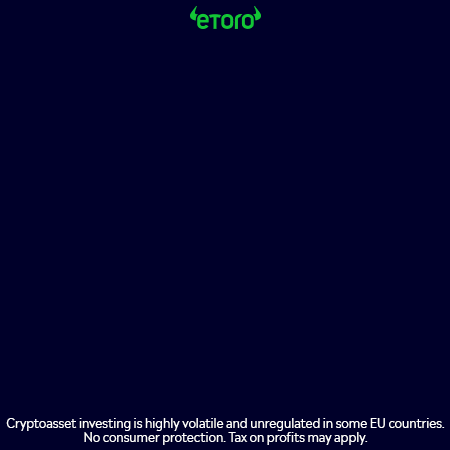 The put/call ratio of BTC open interest to BTC has reached a 12-month high at 0.72, according to Delphi Digital, indicating that traders have muted expectations.
Delphi Digital said,
A high put/call ratio could indicate that investors speculate about whether Bitcoin will continue its sell-off, or it could be an indication that investors are protecting their portfolios from a downturn.
Stocks enter bear market territory
The traditional markets suffered more pain on May 20, when the S&P 500 plunged another 1.62%. This is more than 20% less than its January 2022 record and further fueling recession fears. The benchmark index would be officially placed in bear market territory if it closes the day with a 20% drop from its all-time high.
The Dow and Nasdaq Composite have also suffered significant losses due to widespread weakness. The Dow fell 362 points, representing a decline of 1.28%, while the Nasdaq lost 275 points or 2.42%.
Altcoins were also affected by Ether, BTC and stocks pulling back, which reversed earlier gains.
There were a few bright spots: Persistence (XPRT), Ellipsis (EPS) and 0x(ZRX), which saw gains of 30%, 13.92%, and 12.34%, respectively.
The total cryptocurrency market is now worth $1.234 trillion. Bitcoin's dominance rate at 44.6%.