The Financial Times reported that Britain's chief financial regulator warned against adding crypto markets too quickly to his territory. This was in response to a government plan to make the UK an international crypto hub.
Rishi Sunak (UK's chancellor) announced plans to regulate stablecoins in April and issue an NFT to position the UK to be a crypto hub The Block reported.
Charles Randell, head of Financial Conduct Authority (FCA), stated that it was important to be realistic about how much preparation is required to oversee "purely speculative cryptocurrency tokens" as well as the necessary improvements required by crypto companies seeking official authorization.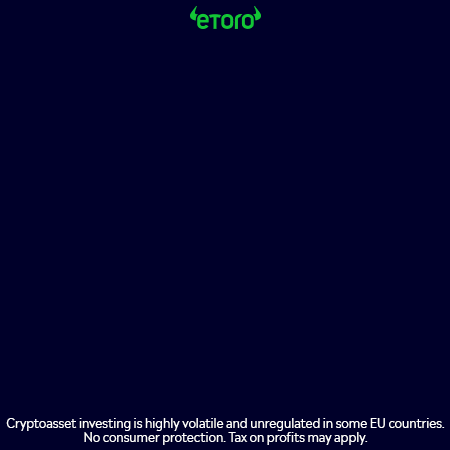 Randell continued to emphasize the importance of his agency's independence, as some in the crypto sector have urged government to press regulator to be more accommodating. The FT reported that Randell also stressed the importance. Randell also stated that it wasn't clear how the FCA would cover the costs of adding digital assets to its responsibility.
Many in the crypto industry have expressed skepticism at the government's attempt to compete with crypto centres like Dubai and Switzerland, according to the FT.