According to a press release, Nasdaq (NDAQ), is creating a cryptocurrency custody service to meet institutional crypto investors' demand. The exchange stated that it was open to working with crypto native firms.
According to the release, Ira Auerbach was hired by the company as its head of digital assets. She previously managed prime brokerage services at Gemini.
Big wallstreet names move into the crypto space


The trend to move into cryptocurrency by Nasdaq is a general one across Wall Street. BlackRock, the largest asset manager in the world, announced last month that it would offer cryptocurrencies for its institutional clients. Depository Trust & Clearing Corp. processes nearly all U.S. stock exchange trades and has its own blockchain to speed up settlements.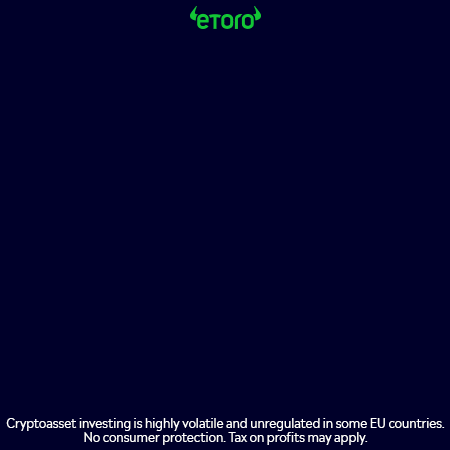 Demand from institutional investors to engage in digital assets has increased over the past years and Nasdaq's well-positioned position is well-positioned for acceleration broader adoption and driving sustainable growth," Tal Cohen (head of North American markets at Nasdaq) stated in the release.
Nasdaq will compete against crypto exchange Coinbase, and crypto custodians sAnchorageDigital and BitGo in holding bitcoin and ether for institutional clients in U.S.
Auerbach stated that Nasdaq was open to working with crypto native firms, but it has no plans for acquisitions in short term, according to a Bloomberg Report.