Starbucks Odyssey customers will be able to buy digital collectible stamps NFT in NFT format that offer benefits as well as immersive experiences.
Starbucks (SBUX), will launch a loyalty program based on a non-fungible token , (NFT), using the blockchain technology from Polygon.
Customers can purchase digital collectible stamps from the company via the Starbucks Odyssey. These stamps come in the form NFTs that provide benefits and immersive experiences.
Customers can buy digital stamps through starbucks odyssey


The program will be built using Polygon's proof-of–stake network. This is a scaling tool that sits on the Ethereum network. Applications that runs on Polygon or other scalers will be able to avoid congestion on Ethereum's main networks, which can lead to high transaction costs and slow transaction speeds.
Starbucks indicated that it was working on a Web3 experience when it launched a series NFT collections in May. These will provide "unique experiences and community building" and customer engagement.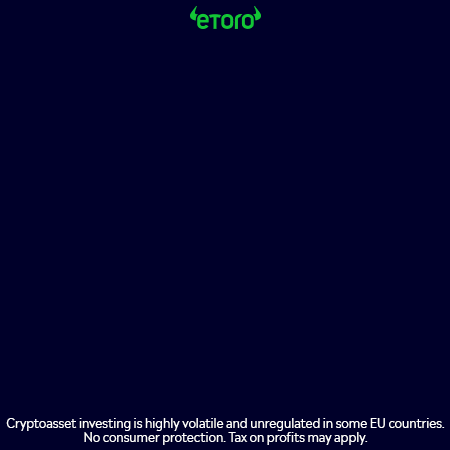 To gain access to Starbucks Odyssey, customers can join the wait list.
Starbuck's announcement was welcomed by Polygon's native symbol MATIC, which traded at $0.93 at the time this article was written, an increase of 3.37%.
Starbucks was the first company to venture into blockchain waters over four years ago. They started with " bean–to-cup" traceability projects to help smallholder farmers.
It is yet to be seen if customers, employees, and investors will embrace the latest Web3 initiative. Schultz describes it as part of a bigger transformation for the corporate giant.
He said, "We are looking forward fully to showcasing power and the opportunity for our reinvention plan."