Over the past twelve months, the high-speed smart contract platform experienced at least seven outages in total. According to Anatoly Yakovenko, co-founder of Solana, network outages remain the biggest problem for the network.
Yakovenko says that the Solana network was launched in 2020. According to Yakovenko, there have been a few network outages caused by different spam and congestion events.
Raoul Pal, co-founder of Real Vision, said that Solana had "curse" the network outages. However, Yakovenko stated that the outages are due to the network's low cost transactions.
"That's been, i guess, our curse. But it's because the network's so cheap and fast that there's enough users and apps that that that's driving that."
Every blockchain has its problems


The outages "prevented users from using the network", but the CEO of Solana said that the network hasn't been compromised. He said that every blockchain is unique and each has its own "failure story.
Yakovenko, for example, noted that even though the Bitcoin network block production was halted two hours ago, it was still considered normal.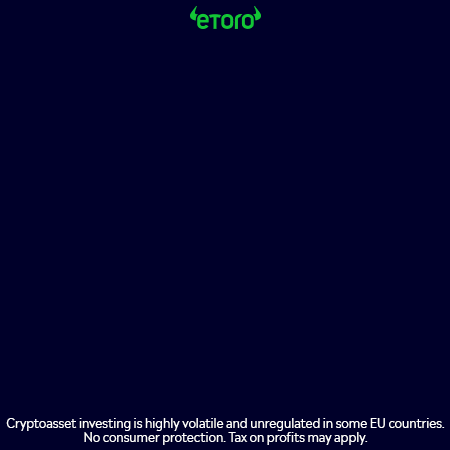 "Bitcoin was designed to be extremely resilient in the event of a lot of Chinese hash power being shut down. There were times when there were two hours between Bitcoin blocks. He explained that it was perfectly acceptable and that Solana would also be affected by the same production stop.
"If Solana has two hours between blocks, it's dead. It's designed to make one block every 400 milliseconds.
Yakovenko stated that Solana was designed to be a low-cost, high-transaction speed smart contract platform. It processes "30,000,000 transactions per day", making it more than all other chains.
Once you create a faster network the failure case will be different from one on something like Bitcoin and Ethereum."

Yakovenko said that outages are not necessarily bad. "All [of] these problems are coming because users have them."
He said, "This is our greatest challenge, and it is perhaps the one I like to face because of all the challenges that are coming due because we have users who use the chain on an everyday basis,"
Since its launch in 2020 Solana has experienced at least seven network outages, five of which were in 2022. In September 2021, the longest production stoppage was 17 hours.
Yakovenko, solana co founder says validators cause problems during high usage


Yakovenko stated that the network outages were caused by the inability of the validators to process transaction loads during peak periods.
"I believe some people have seen 10,000,000 packets per second being submitted by validators. If there is a bug in one of these validators that causes memory to grow […] rapidly, the validator could be shut down.

The most prominent outages were caused in part by a attack on Raydium protocol by bots in September 2021, a seven hour outage by bots on an application that is not fungible token (NFT), and a bug that halted block production on this network in June 2022.
The Solana token SOL currently has a price of $32, an increase of 3.83% in the last 24 hours.