Solana moved closer towards the $40.00 mark Monday as it rose for the sixth consecutive session to begin the week. 
After breaking through the resistance level of $36.35, bullish momentum intensified in the ninth-largest cryptocurrency in the world. Near protocol was also in green as prices rose more than 10% Monday.
Solana (SOL) Price Action
Solana (SOL), which rose to a three week high to begin the week, saw the token move towards \$40.00.
After a Sunday low of $34.48, SOL/USD was able today to hit a high of $38.15 in the current session.
Today's rally is as the toke climbed past the key resistance level at $36.30, which was established in August 19.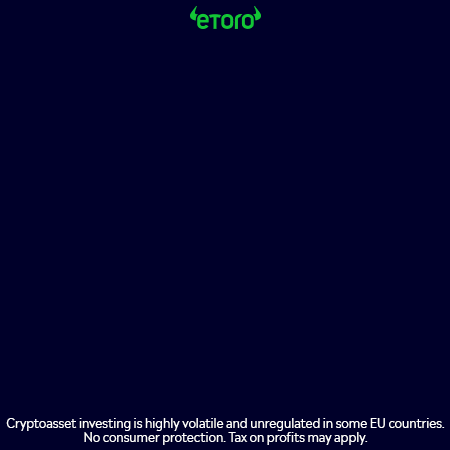 The chart shows that Monday's rally occurred as the 10-day (red), moving average crossed its counterpart (blue), for the first time since over a month.
Added to this, the 14 day relative strength index (RSI), is currently at 61.31. This is its highest reading since August 13.
This is slightly below the ceiling of 64.05 which would likely be the biggest obstacle to prices rising above $40.00.
Near Protocol (NEAR) Price Action


NEAR protocol (NEAR), was another noteworthy mover to begin the week, with prices close to a one month high.
NEAR/USD managed to reach a peak of \$5.25 Monday morning, just 24 hours after trading at \$4.72.
Monday's surge is due to near protocol rising for a sixth consecutive session. Today's peak marks the highest it has been since August 16.
Bullish momentum is on the rise following an upwards crossover between the 10-day (red) and 25-day(blue) moving averages last Wednesday.
The price increase has caused the RSI to move to its highest level since August 13th, and currently tracks at 64.25.
If bulls maintain their current sentiment, NEAR could continue moving closer to $5.50.