Moscow's central bank and finance ministry have aligned themselves on regulation of cryptocurrency mining in Russia Federation. The State Duma will soon file the bill, which was unveiled by a high-ranking member.
The Central Bank of Russia and the Ministry of Finance (Minfin), have jointly adopted a position on regulation of cryptocurrency mining. As a lucrative industry, bitcoin mining has seen an increase in Russia's energy-rich country.
Russia will soon pass the new crypto mining bill


Anatoly Aksakov (chair of the parliamentary Financial Market Committee) announced at the Kazan Digital Week forum, that draft legislation introducing rules in the sector would be presented to the State Duma, the lower Russian house of parliament. RBC Crypto quoted him as saying: The bill will soon appear in the State Duma. We will try to get it passed faster.
Russian lawmaker, Aksakov, also offered his opinion on the subject. Aksakov believes cryptocurrency mining should only be permitted in areas with plenty of energy resources, and banned in areas that have shortages.
In September, Prime Minister Mikhail Mishustin contacted the CBR and Minfin, Rosfinmonitoring and Russia's financial watchdogs, the Federal Tax Service and Federal Security Service to develop a common position regarding draft federal laws that regulate the issuance and distribution of digital currencies.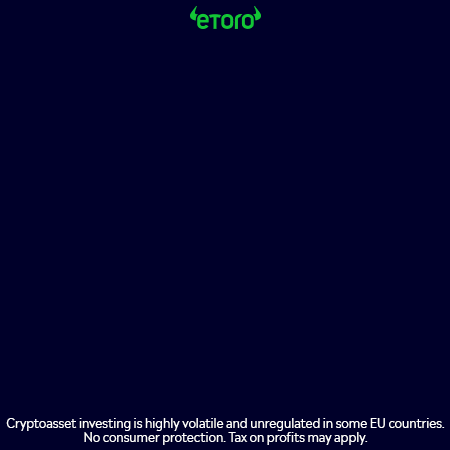 Bank of Russia works with authorities to develop a digital asset market


The Russian head of government also directed the Ministry of Finance to submit consensus proposals, along with the Bank of Russia, for the development of a market for digital financial assets (DFAs), which would include the application of decentralized technology, by December 1.
They will need to revise the Strategy for the Development of the Russian Financial Market until 2030. Mishustin, who stated Sept. 13 that the document must be updated to reflect President Vladimir Putin's instructions as well as current geopolitical conditions. Mishustin also stressed that DFAs would contribute to uninterrupted payments for both imports and exports under current circumstances.
The regulation of cryptocurrency and related activities has been a topic of discussion by Russian authorities for some time. Until recently, the CBR (Central Bank of Russia) and Minfin were in opposing positions. The central bank had proposed a blanket ban. However, the department has supported legalization. The two regulators recently agreed Russia would require cross-border crypto payments in order to counter the Western restrictions on its foreign trading.
Moscow's majority of officials also agree with the Russian Federation's view of exploiting its competitive advantages in crypto mining. These were also highlighted by the Russian president. The vast country offers both low-cost energy as well as cool climates in many regions. The sanctions placed on Moscow's invasion in Ukraine have also caused damage to Russian crypto miners.