Revolving Games has closed its pre-seed funding round and seed funding round at $25.2 million. Participants included Pantera Capital, Animoca Brands and others.
The funding will be used by the firm to develop original web3 games that are fully decentralized over the next two-years.
Revolving Games, a blockchain-based gaming company, raised over $25 million in its two seed funding rounds.
Funding will be used for web3 gaming development over the next two years


Revolving Games has raised $13.2 million seed funding and $12 million pre-seed financing, according to a company release. The seed funding round was participated by Pantera Capital and Animoca Brands as well as Polygon, Dapper Labs, Dapper Labs, Grand Theft Auto producer Dan Houser.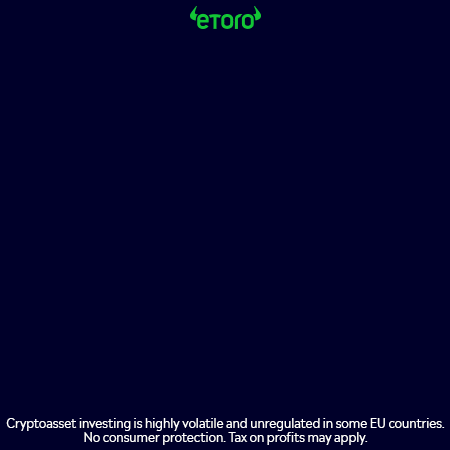 The combined $25 million will be used by the firm to finance original, fully decentralized web3 gaming over the next two-years.
Yat Siu, co-founder of Animoca Brands, stated that they are passionate about creating a web3 ecosystem of unique, exciting gaming experiences.
Revolving games specializes in AAA video games. These are games with a higher production budget and quality. AAA franchises include Grand Theft Auto and Halo, as well as Call of Duty.
Blockchain gaming has seen a rise in popularity since the meteoric rise and fall of Axie Infinity. However, AAA games that are blockchain-based are less common than their mobile- or web-based counterparts.