Exxon Mobil Corporation is reportedly participating in a pilot program that leverages excess natural gas to power crypto mining machines, according to a recent report quoting people familiar with the matter. The report states that the oil giant is partnered with the firm Crusoe Energy Systems, and the pilot is purportedly taking place in North Dakota at the Bakken shale basin.
Unnamed Sources Say Exxon Is Piloting a Bitcoin Mining Operation in North Dakota Using Flare Gas
On March 24, Bloomberg author Naureen S Malik reported that the largest American oil and gas corporation Exxon Mobil (NYSE: XOM) is participating in piloting a bitcoin mining project with excess gas. Malik wrote that "people familiar with the matter" told Bloomberg that they could not be named because the information is not public. However, the people who asked to not be named said that currently, Exxon Mobil is working with Crusoe Energy Solutions in the state of North Dakota.
Crusoe Energy is a firm that provides oil and gas companies with a digital solution to natural gas flaring. Natural gas flaring takes place when an oil or gas firm processes oil from shale and the oil extraction process releases excess gas that is typically burned. Some oil firms have found ways to convert the flare gas into useful energy and Crusoe Energy helps gas companies use the flare gas to mine digital currencies like bitcoin (BTC).
Malik's report says that Exxon Mobil's pilot is taking place at an oil pad located near the Bakken shale basin. The people familiar with the matter further said the "bitcoin mining servers" used in the pilot program are operating on site. Moreover, the anonymous individuals told the Bloomberg reporter that Exxon Mobil is considering adding pilot programs that leverage flare gas to mine crypto in four different countries.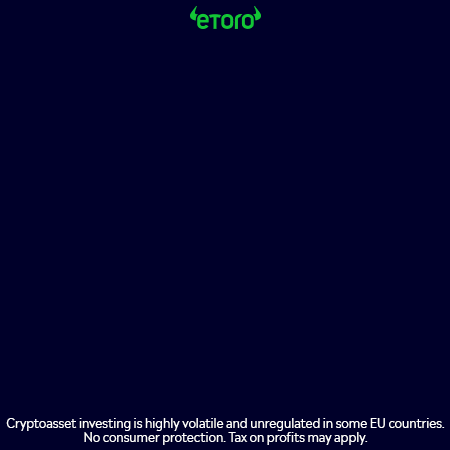 "Exxon, the largest U.S. oil producer, is considering similar pilots in Alaska, the Qua Iboe Terminal in Nigeria, Argentina's Vaca Muerta shale field, Guyana and Germany, one of the people said," Malik's report notes. Although, Malik contacted Crusoe Energy about the story and the reporter said the company "declined to comment." Crusoe Energy Solutions is based in Denver Colorado, and the company system is called "digital flare mitigation technology" or DFM.
Equinor Reportedly Operated in North Dakota With Crusoe Energy, Report Further Shows Conocophillips Sold Excess Flare Gas to Mining Operations by the Bakken Shale Basin
There have been other times where there's speculation abound concerning large gas companies mining bitcoin and reports shining a light on specific companies. In August 2020, Arcane Research leaked a number of screenshots from the publicly traded energy firm, Equinor. According to the report, the Norwegian state-owned energy company Equinor was also working with Crusoe Energy Solutions. Reportedly, Equinor's collaboration with Crusoe in North Dakota was focused on reducing flaring from oil operations via bitcoin mining.
In addition to Equinor and Exxon, reports in mid-February indicated that Conocophillips was allegedly "selling extra flare gas to bitcoin miners in North Dakota." The CNBC report said that Conocophillips also was working on a pilot in the Bakken shale basin region. CNBC author MacKenzie Sigalos wrote that Conocophillips did not disclose "which bitcoin miner it sells to, nor how long the pilot project has been underway." However, Sigalos did say in the report that oftentimes a company like Crusoe Energy is used by the gas company.
Crusoe Energy is not the only company offering gas-to-bitcoin solutions as the firms Upstream Data and EZ Blockchain provide gas-to-bitcoin services as well. Greenidge Generation also uses excess gas to mine bitcoins instead of wasting or burning the energy. EZ Blockchain detailed last year in May that the company was working with an oil and gas provider from Texas, Silver Energy. At the time, EZ Blockchain said that Silver Energy set up a mining system in Alberta, Canada month earlier in February 2021.
What do you think about the individuals that claim Exxon is piloting a gas-to-bitcoin operation in North Dakota? Let us know what you think about this subject in the comments section below.