According to reports, Terraform Labs employees were prohibited from leaving South Korea during ongoing investigations by the prosecutors.
According to reports, Terraform Labs employees cannot leave South Korea because the country's prosecutors have imposed a ban on key developers.
Korean media outlet JTBC reported on Monday that a team of investigators from the Seoul Southern District Prosecutor's Office placed a travel ban for key members of Terraform Labs. To prevent key employees from fleeing to abroad, the ban was imposed.
Do Kwon (CEO of Terraform Labs) was also identified in the report. He is currently living in Singapore, which is not within the country. Kwon may be subject to a passport cancellation by the prosecution before an investigation is launched.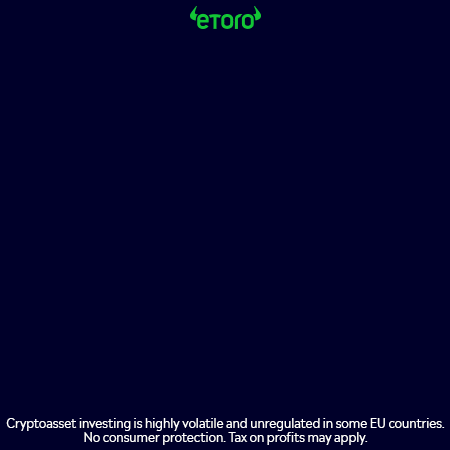 Terra developer Daniel Hong tweeted that former Terraform Labs employees had been issued an exit ban by the government. Hong claims that none of the employees were informed in order to avoid the destruction of evidence.
Hong also expressed dismay at the ban. He said that it showed that employees are being treated like criminals and that they may not have been willing to work with him.
South Korea revived a well-known financial crime investigation unit, the "Grimreapers of Yeouido", in May to investigate the collapse Terra. This team is made up of regulators, and will concentrate on the prosecution of fraud and illegal trading.
In the meantime, exchanges in Korea formed a new system to ensure regulatory compliance and take united decisions to avoid another Terra-like situation. If a similar incident occurs, the emergency system will be activated in 24 hours.