Babel Finance announces it has reached preliminary agreements with major counter parties on the repayment period for some debts. This announcement comes three days after Babel Finance abruptly stopped client withdrawals.
Babel Finance, a crypto financial services company, abruptly stopped withdrawing last week and has now announced several steps to improve liquidity.
Babel Finance shared the news with The Block Monday in a statement. It stated that it had completed an emergency assessment of its business operations to determine its liquidity status. They also reached preliminary agreements on the repayment term of certain debts with major counterparties, which has helped ease the company's short-term liquidity problems.
However, today's announcement does not mean that withdrawals are being resumed. They were suspended Friday due to "unusual liquidity stress" According to the company, it had "actively communicated" with potential investors and shareholders and will continue to communicate with them and seek liquidity support.
The Block was informed by a spokesperson for Babel Finance that it had told partners that it was insolvent.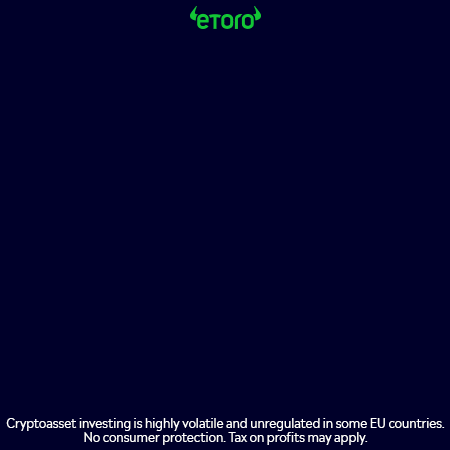 The spokesperson for Babel Finance stated that the company has no business dealings with Three Arrow Capital when asked if Babel Finance is experiencing liquidity problems due to exposure to the troubled crypto hedge fund Three Arrows Capital.
Unicorn issues
Babel Finance joined the unicorn club last month after raising $80million in Series B funding at a valuation of $2 billion.
The round was led by Jeneration Capital, Dan Tapiero's 10T Holdings and Dragonfly Capital. Circle Ventures also participated.
Babel Finance, a Hong Kong-based company that provides trading and lending services to institutional investors, was founded in 2018. According to the company, it had approximately 500 clients and 170 employees at the end of last month.
Babel Finance's liquidity problems are the latest blow to crypto. Recent weeks have seen financial difficulties for Terra and Celsius.
Terra's ecosystem collapsed last month, resulting in a loss of $40 billion. Celsius, a crypto lending company, stopped customer withdrawals last week. After failing to meet the margin call requirements, Three Arrows Capital, a top crypto hedge fund, was forced into massive liquidations.