Collab+Currency and Flamingo DAO were also part of the round. VaynerFund, Seven Seven Six, VaynerFund, Flamingo DAO and SV Angel are all other participants. Proof Collective has announced that a new NFT project, Moonbirds Mythics, will launch in 2023.

A16z led a $50m Series A Fundraise for Non-fungible Token (NFT) Organization Proof. This private members-only collective of 1,000 NFT collectors and artists was led by a16z.
The team announced Tuesday that Collab+Currency and Flamingo DAO as well as VaynerFund, VaynerFund, Seven Seven Six and VaynerFund were also included in the round. Alexis Ohanian's venture capital firm Seven Seven Six led a \$10 Million funding round for Proof in April.
This is the first a16z Investment in Proof. It joins Yuga Labs, Larva Labs, and Larva Labs.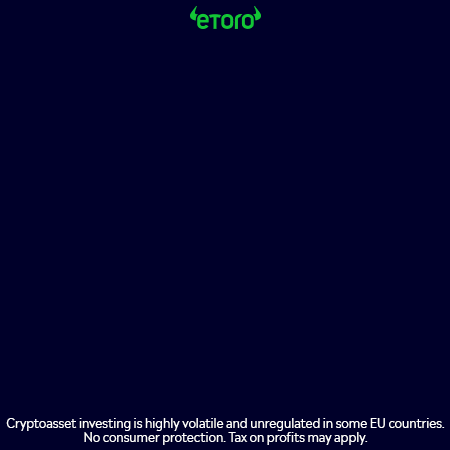 Proof, which is behind Oddities as well as Moonbirds, was established by serial entrepreneur Kevin Rose. Rose earlier this month announced that Oddities and Moonbirds were transferred to CC0 (or the public domain).

This means that the art can now be freely distributed, augmented, and commercialized without the owner's permission. People argued that they bought into the project thinking they owned all rights to their NFTs, but were later denied access.
Moonbirds trade at 13 ETH today (approximately $20,000), down from 16.5 Ethereum on Aug. 8, when CC0 was announced.
Proof also announced today that it will create a Moonbirds DAO. This DAO will manage licensing of the Moonbirds name and grant trademark rights. It will also deploy capital to projects that further the Moonbirds mission. A soon-to be-formed DAO Treasury will be under the control of the DAO.
Proof also announced a new NFT project called Moonbirds Mythics, which is expected to launch in "early-2023." Moonbirds Mythics was a profile-picture gallery of 20,000 NFTs with "an eye towards giving Back to Original Moonbirds and Oddities Collectors," the team wrote.