The blue-chip DeFi tokens dropped ahead of the Federal Reserve's key meeting, which is expected to see another rate increase. DeFi tokens including Lido Finance, Synthetix and Curve have suffered losses of at least 9% in the last 24 hours.
LDO, which is the native token behind popular staking platform Lido Finance has fallen 10.2% in the last 24 hours. It currently trades at $1.38.
According to data from CoinMarketCap, LDO is now down 92.56% from its record high of $18.62 in November 2021.
SNX, the currency that powers Synthetix's synthetic-creating platform, has also fallen 9.89% in the last 24 hours. DeFi token has a market capitalization close to $342 million, but it has lost 89.62% since its high of $28.77.
CRV, Curve Finance's governance token, has also entered bear territory in the last 24 hours.
Today's bearish action brought the token down despite its substantial gains following the stablecoin launch announcement.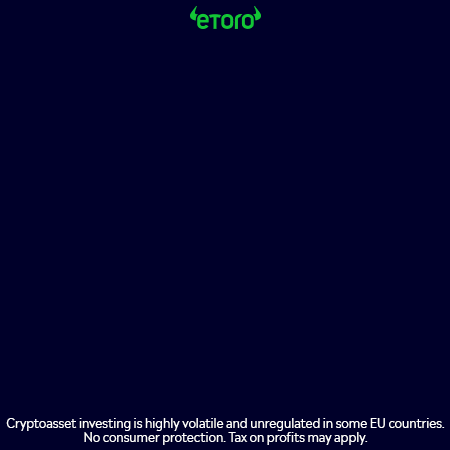 Other DeFi tokens such as Chainlink (6.7%) and Bancor (5.3%) have also suffered losses over the past 24 hours.
The U.S Federal Reserve meeting today is a key factor in the devaluation of DeFi tokens. All markets, not just crypto, expect another significant rate hike.
The U.S Fed expects to raise interest rates by 75 basis points due to rising inflation around the world and in the United States.
Although higher interest rates can lead to attractive bond yields, they also discourage investors from investing in risk-on assets such as stocks and cryptocurrencies like Bitcoin or Ethereum.
Bitcoin dropped almost 4% over the last 24 hours. Ethereum fell even more. Not to be overlooked is that most of the DeFi activity takes place on Ethereum.
Ethereum (ETH), second-largest cryptocurrency, has lost over 7.39% in the last 24 hours. It trades at $1,413.
According to CoinMarketCap, ETH has fallen 71.16% since its record high of $4,891 in November 2013.
One piece of good news in all the red is Ethereum-based NFT sales. According to CryptoSlam sales volume has increased 30% in the last 24 hours.