Dogecoin is a popular cryptocurrency among crypto whales that helps to increase digital asset values. The crypto market is recovering at the moment and this has sparked new hope for investors. Bitcoin is now back on track and moving towards the US$24,000 mark.

Dogecoin is one of many altcoins and meme coins that have rallied due to this price rally. Dogecoin's market dominance has been boosted by increased whale activity. Santiment Analytics, a firm that specializes in analytics, has recently revealed that it has been monitoring three altcoins which have become popular with crypto whales following the recent price rally and the possible launch of the Ethereum Merge upgrade.
Now, speculations are rife about whether Dogecoin will see a sharp increase in its value. This is because renewed whale interest clearly indicates that DOGE has finally appealed to the investment community. If whales continue to dominate, it's only a matter time before the largest digital currency in the market will be back at the top.
Santiment's post claims that crypto investors who have spent more than US$100,000. per transaction are holding Dogecoin tokens and there were over 100 transactions in a single day. The firm highlighted that Ethereum-based altcoins Polygon and the decentralized crypto exchange Uniswap have also been acquiring the highest priority lists on the crypto wishlist of the whales.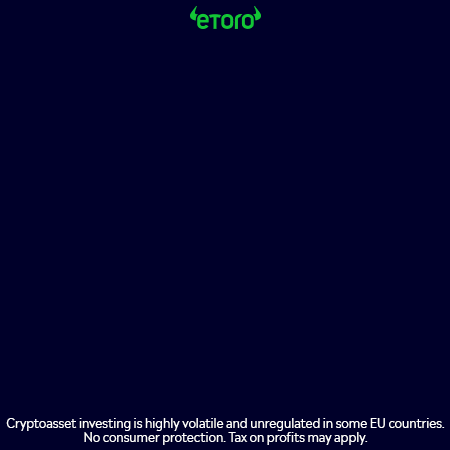 Dogecoin was recently accepted by several online and offline merchants as a payment method. DOGE's development and growth as an important cryptocurrency has been slow and it has had fewer real-world applications than its competitors. Dogecoin's integration of crypto payments will increase its value and expand the range of real-world applications that it has to offer.
Dogecoin will undoubtedly rise once the market recovers, but DOGE will still be under threat from many other altcoins. Although the crypto will not be able to replace its lost foothold, its increasing popularity and acceptance will help it.