The cost of driving continues to rise, with current forecourt fuel prices sitting at 161.06p for unleaded, 171.93p for super unleaded and 170.09p for diesel, according to the RAC. And costs are likely to keep rising!
Online marketplace Carwow has revealed that these continuous petrol price increments have led to a 37% jump in the number of people looking to buy EVs. Does this mean it's currently cheaper to drive an EV? Let's find out.
[top_pitch]
What is the current cost of driving a petrol or diesel car?
This depends on various factors, such as how frequently you drive, the distance you cover, how you drive, your engine size and car features. However, it should be possible to estimate the number of litres of fuel your car consumes weekly. Simply multiply the amount by the current fuel price.
What is the current cost of driving an EV?
Like a petrol car, some factors determine how much it costs to drive an EV. For example, how frequently you drive, the distance you cover, how much it costs you to charge your EV and where you charge your car.
If you don't own an EV, it might be difficult to know whether driving it is cheaper than your typical petrol or diesel car. So, what can you do? It's simple! Lease an electric car and compare. However, you might want to consider some factors first.
1. Choosing the EV to lease
Production of cars with an internal combustion engine (ICE) (cars that use petrol or diesel) will be banned by 2030. So, as much as you might be trying to lease an EV to compare driving costs, it's a good idea to hire one that you might want to buy in the future. This way, you'll not only be comparing current driving costs also but estimating how much it generally costs to own an EV and whether it is cheaper than an ICE vehicle in both the short and long term.
2. Length of time to lease
Of course, each person's everyday car use differs, so it makes sense to determine yours first. This way, you'll be in a position to decide how long you need to lease the EV to be able to tell which is cheaper (driving an EV or an ICE vehicle).
[middle_pitch]
Should you buy an EV now or wait?
You may need to ask yourself the following questions first: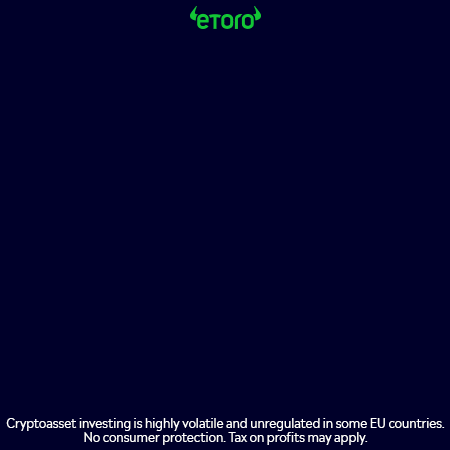 1. Can you afford an EV now?
The cheapest EV is around £20,000 (new), but, the average spend on an EV is £49,549. As with any car, how much it will cost will depend on the spec you choose and your specific EV needs. While price is a key factor, there are still other factors to consider.
2. Is an EV generally cheaper than an ICE vehicle?
An EV can be expensive in the short term despite being exempt from vehicle tax. However, studies have revealed that EV drivers save more than ICE vehicle drivers over the long term.
3. Why are some people reluctant to change to EVs?
Some Brits have a few financial concerns keeping them from switching to EVs. They claim that:
The cost of electric vehicles is currently too high for the features they need.
Since the battery loses its ability to hold a full charge over time, buying a second-hand EV might mean buying a new battery, which is expensive.
Charging prices may increase in the future, especially if there's a shortage of electricity.
Those without driveways may only be able to charge their vehicles using public charging ports that are more expensive than home charging ports.
The post Petrol price today: is it currently cheaper to drive an electric vehicle (EV)? appeared first on The Motley Fool UK.
Is this little-known company the next 'Monster' IPO?
Right now, this 'screaming BUY' stock is trading at a steep discount from its IPO price, but it looks like the sky is the limit in the years ahead.
Because this North American company is the clear leader in its field which is estimated to be worth US$261 BILLION by 2025.
The Motley Fool UK analyst team has just published a comprehensive report that shows you exactly why we believe it has so much upside potential.
But I warn you, you'll need to act quickly, given how fast this 'Monster IPO' is already moving.
Click here to see how you can get a copy of this report for yourself today
More reading
Revealed! The 10 most popular ISA funds among UK investors in 2022
Women do it better! Female retail investors outperform their male counterparts
My Stocks and Shares ISA has tanked. So I'm doing this
3 things I need to see in Cineworld's results this week
With no savings at 40, I'd use the Warren Buffett method and aim to get rich