These clips show soccer action and are linked to the Algorand Blockchain. They will be available in advance of the 2022 Qatar World Cup.
FIFA, the soccer governing body, has chosen 2022 Qatar World Cup as the opportunity to launch an NFT-based ( Non-fungible Token) collection featuring classic clips from the history and evolution of international soccer tournaments.
Trade greatest soccer moments with FIFA Collect


FIFA+ Collect, which will be available later in the month, will allow soccer fans to trade and own "moments of time" that feature the greatest celebrations, goals, saves, and celebrations from World Cup and Women's World Cup history.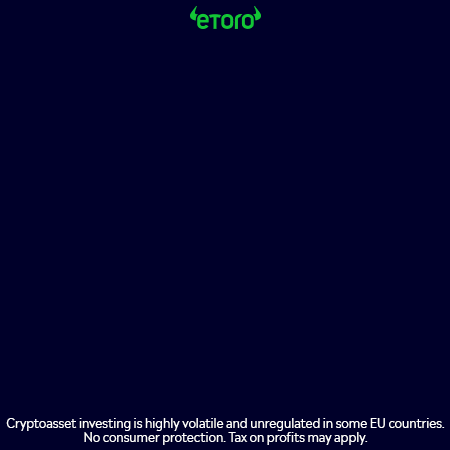 As part of the deal that was signed back in May, the FIFA World Cup NFT clips are connected to Algorand's blockchain. This is a Qatar 2022 wallet provider and partner.
The inclusion of classic moments in sports as digital assets has helped to drive NFTs into mainstream culture, most notably in NBA TOP Shot, the platform for collecting basketball collectibles created by Dapper Labs.

They are also the creators and maintainers of CryptoKitties which is the first NFT collection to gain traction using the Ethereum blockchain.
Romy Gai (FIFA's chief business officer) stated in a statement that "Fandom has changed and football fans all over the world engage in the game in new and exciting manners.

This exciting announcement means that FIFA collectibles will be available to all football fans, making it possible for everyone to own a piece of the FIFA World Cup.