Due in large part to the release of the Trippin' Ape Tribe collection, Solana NFTs generated more than Ethereum's money within a 24-hour period.

In the NFT space, the tides have been shifting. While the Ethereum NFT markets have seen a decline in trading volume over the past couple of weeks, Solana NFTs continue to grow. In fact, within a 24-hour period from yesterday until this morning, Solana's NFT volume was greater than Ethereum's.
CryptoSlam data this morning shows that Solana NFT secondary markets sales generated almost $24.3 million over the past 24 hours, while Ethereum sales reached $24 million across the entire span of all the marketplaces it tracks.
Although it is a small difference between the platforms this is the first time that Solana has surpassed Ethereum in dollar amounts generated by sales within a 24-hour period. According to CryptoSlam sales of Solana NFT increased by 436% in that time period compared to the preceding window.
This is due in large part to the launch of Trippin' Ape Tribe on Tuesday, a new Solana NFT profile photo project. It is similar to Ethereum's Mutant Ape Yacht Club and features 10,000 unique illustrations of apes, as well as a variety of visual effects. After Tuesday's initial mint, secondary market sales for this project shot up.
According to CryptoSlam, the Trippin' Ape Tribe was the sole source of $14.5 million of this Solana total. This made it the most-popular project in that time window, surpassing all other Ethereum or Solana projects by a large margin. The second-placed was Ethereum's Bored Ape Yacht Club with $3.5 million in sales.
Okay Bears was the first Solana project that led that list last month. This feat has been repeated several times in the weeks that have followed. Trippin' ApeTribe is the other Solana NFT Project to win the 24-hour crown above a host of other Ethereum or Solana collections. A Trippin' Ape Tribe NFT costs 54 SOL ($2,600) at the Magic Eden marketplace as of this writing.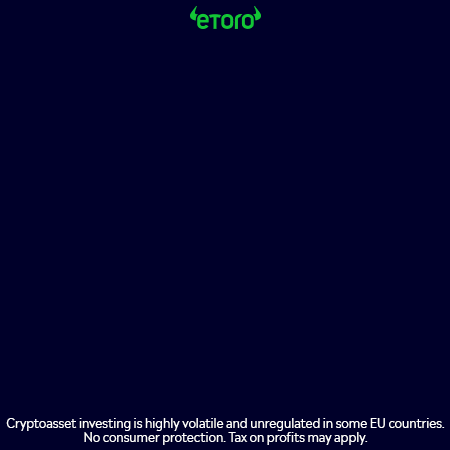 NFTs are used to prove ownership of an item. They can be used for profile pictures, digital illustrations and sports collectibles. According to DappRadar data, the NFT market generated $25 billion in trading volume in 2021, as the market took off. It's on pace surpassing that amount in 2022.
The latest sign that Solana is gaining momentum is Solana's attempt to surpass Ethereum in 24-hour NFT volume trading volume Another key indicator was the rise of Okay Bears, which saw that the collection surpassed $100 million in secondary sales within a month.
The top Solana NFT marketplace Magic Eden is now ahead of OpenSea for weekly users, and transactions. It's important to note that Solana's transaction costs are only a fraction of Ethereum's. This makes it more affordable to list and unlist NFTs as well as bidding on items.
OpenSea has recently added support to Solana NFTs but is yet to gain significant market share. Magic Eden continues to produce the largest volume of Solana market sales, but plans to expand its Solana-native focus and allow buyers to transact with native tokens from NFT projects such as DeGods or Aurory.
However, the Solana NFT Market has been experiencing its own struggles lately. These bots are automated programs that attempt to overtake NFT mints to purchase as many as they can. These bots crashed the entire Solana Network on April 30th, causing the creation of a new "bottax" which charges a fee for invalid transaction attempts.
Although Solana shows signs of growth, the Ethereum markets remain much more valuable overall. CryptoSlam has reported that Solana NFT trading volumes have increased by nearly $58 million over the past seven days, compared to Ethereum's almost $206 million. The gap grows to $333 million for Solana and $3.15 billion respectively for Ethereum over the next 30 days.
The launch of NFT land parcels for Otherside by the Bored Ape Yacht club, a upcoming metaverse gaming game, was a catalyst that fueled the Ethereum NFT market to the end of April/beginning of May. Although was widely criticised for its format, was still a huge–the NFTs had generated over $1.2B in primary and secondary sales within a matter of months.
The momentum in Ethereum NFT space was halted by the market crash a few weeks ago. OpenSea recorded $29 million in Ethereum trading volume Monday, according to data from Duke. Compare that to the all time record of $476 millions on May 1st.