IMG was appointed the global exclusive licensing representative for consumer products and experiences in the Solana-based PFP Project.
Okay Bears is a non-fungible token ( NFT) that was launched on the Solana Blockchain. To launch consumer products, they have teamed up with global entertainment leader IMG.
10,000 well dressed bears – Okay Bears NFT


IMG is the global exclusive licensing representative for this community-focused project. Okay Bears consists of 10,000 well-dressed bears that are sold as PFP NFTs. Within 24 hours of its launch on April 20, 2022, the NFT marketplace Magic Eden, the project generated \$18 million in trading volume, more than any other Ethereum project.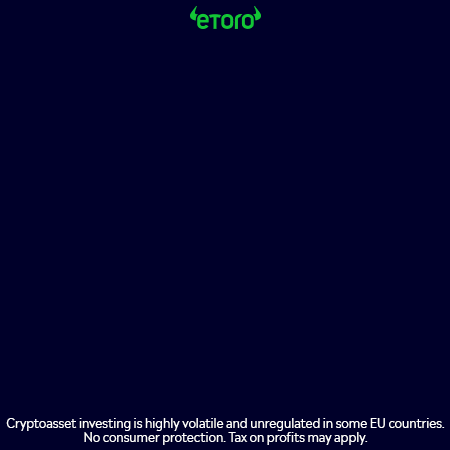 This is important because most of the most successful NFT projects have been minted on the Ethereum Blockchain.
Kais, a graphic designer, and Suby, an engineer, co-founded the project. The holders of the project have been promised merch drops and live events, as well as brand collaborations. They also pledge to support the message "We're all going to be okay." Bruno Maglione (president of licensing at IMG) stated that the Okay Bears "brand message, values" will be reflected on future creative collaborations.
IMG has worked previously on licensing deals for youth-oriented brands such as Fortnite, Lego, and Angry Birds. The NFT project collaborated recently with Wilson, a NBA basketball supplier, and Lonzo Ball, a Chicago Bulls point guard, to create a 1-of-1 NFT signed in his likeness.