Stacey Cunningham, a former president of the NYSE, has joined Uniswap Labs to serve as an advisor. The company also has a former Obama communications chief as well as a BlackRock managing Director.

According to Wednesday's tweet, Stacey Cunningham, a former president of the New York Stock Exchange (NYSE), has joined Uniswap Labs in the role of advisor.
According to her LinkedIn Cunningham spent nearly a decade at NYSE. Cunningham was president from May 2018 to Dec 2021, and is still a member the NYSE's board. She was the first woman to be elected president of the NYSE.
Uniswap Labs, the developer of the Uniswap cryptocurrency exchange, said Cunningham joined the team because she believes in the potential of decentralized exchanges and in Uniswap Labs's commitment to fairer markets.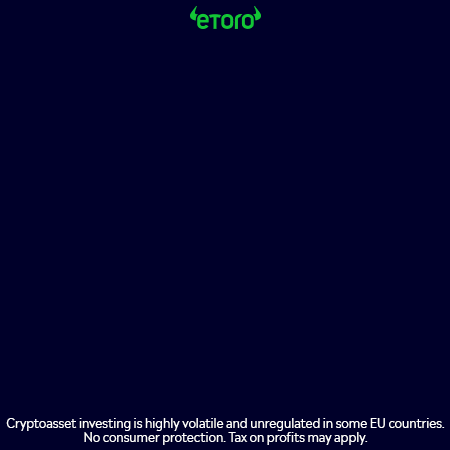 "Stacey has seen it in TradFi and she's eager to work with our team towards a better DeFi system," Uniswap Labs stated.
Cunningham, like many other crypto companies that have experienced an influx in hires from TradFi over this past year isn't all that Uniswap Labs has tapped lately.
Hari Sevugan, a former Obama spokesperson, was hired by Uniswap Labs as its communications chief in October 2021. It also welcomed Mary Catherine Lader, its first COO, in June. Lader was previously the leader of a team that built sustainable investing tools for portfolio management tool Aladdin, at BlackRock.