The country's central banking has warned citizens about the dangers associated with digital assets, despite the popularity of cryptocurrency in Kyrgyzstan. Crypto payments are illegal in Kyrgyz Republic, according to the monetary authority.
The central bank of Kyrgyzstan recently stated that cryptocurrencies and other virtual currencies are growing in Kyrgyzstan. It is illegal to use them to purchase or sell goods or services. The Kyrgyzstani som remains the only legal currency in the country.
Local media quoted the monetary authority as warning about the dangers associated with decentralized digital currencies. "No one is responsible for cryptocurrency. It doesn't have any financial support. It isn't tied to any currency, or other assets so it has no real value."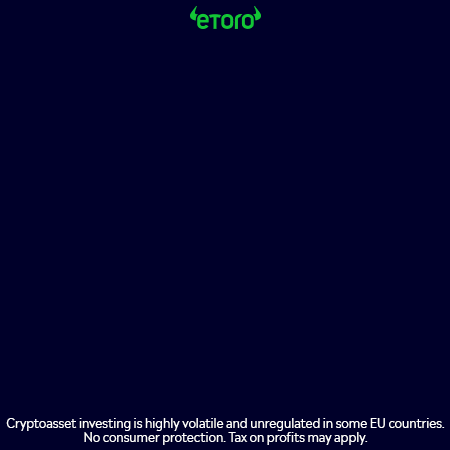 The National Bank of Kyrgyzstan explained that this creates high exchange rate volatility and loss of values. It pointed out the risks associated with cryptocurrency settlements, which are a result of its features and the lack of a "controlling center body."
We recommend that citizens be cautious when using cryptocurrency to settle payments and payments. Settlements made with cryptocurrency or virtual assets are subject to all risks and potential negative consequences.
After the central bank in neighboring Kazakhstan declared last week that it is examining the cryptocurrency market, the authority's statement says the same thing. However, it emphasizes that it's too early for cryptocurrencies such as bitcoin to be legalized.
The two countries, which are located in Central Asia, attracted crypto companies last year. This was especially true after China cracked down on the sector in May 2021. Since then, both countries have attempted to restrict mining by closing down illegal crypto farms and increasing electricity rates for authorized miners. Power shortages and damage to electricity networks have been blamed on miners.