Wed, 6th December, 2023 - 01:18 GMT
Latest nft projects you must see
Non-fungible tokens or NFTs are cryptographic assets on a blockchain with unique identification codes and metadata that distinguish them from each other. Unlike cryptocurrencies, they cannot be traded or exchanged at equivalency. This differs from fungible tokens like cryptocurrencies, which are identical to each other and, therefore, can be used as a medium for commercial transactions. 
The distinct construction of each NFT has the potential for several use cases. For example, they are an ideal vehicle to digitally represent physical assets like real estate and artwork. Because they are based on blockchains, NFTs can also be used to remove intermediaries and connect artists with audiences or for identity management. NFTs can remove intermediaries, simplify transactions, and create new markets.
NFT ledgers claim to provide a public certificate of authenticity or proof of ownership, but the legal rights conveyed by an NFT can be uncertain. NFTs do not restrict the sharing or copying of the underlying digital files, do not necessarily convey the copyright of the digital files, and do not prevent the creation of NFTs with identical associated files.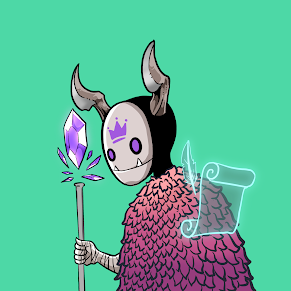 Soul Forest Warden
985
0.003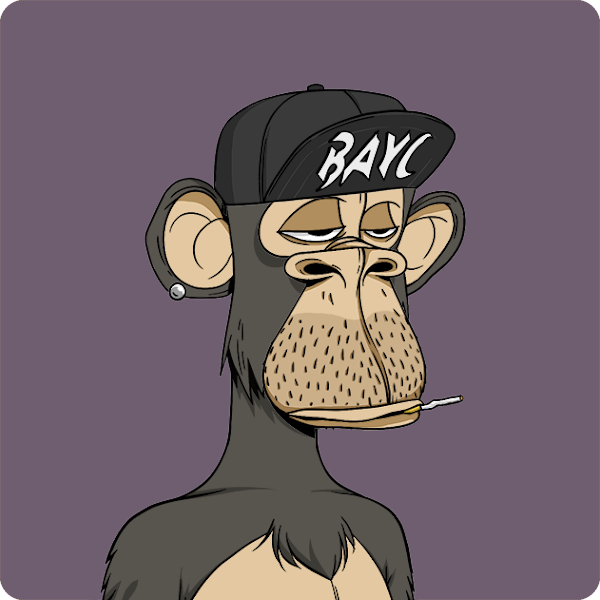 Cyber Doberman Sketchy
1000
0.001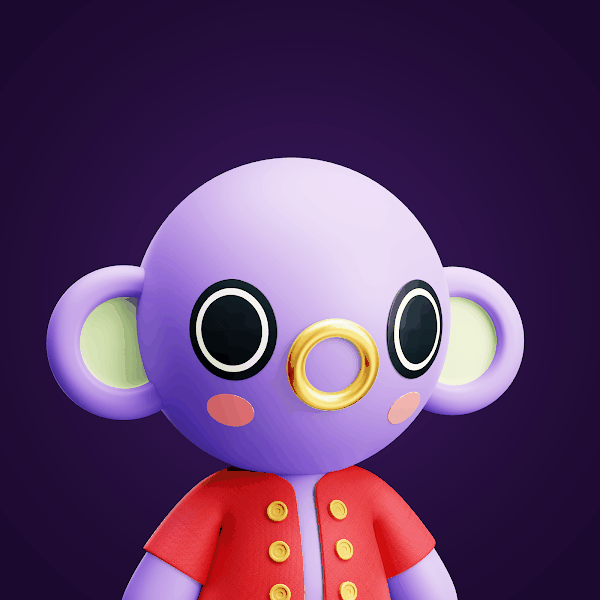 COLOR FULANIMALS
11,000
0.006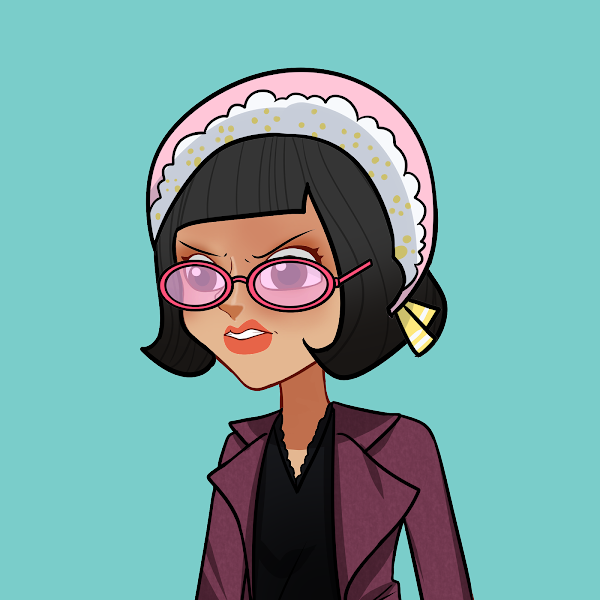 Super Influencers
6,700
0.018
The Shroomz (Phase 1)
35
0.001
STYLISH MONKEY CLUB
7,500
0.006
CatBlox Genesis (Official)
4,100
0.45
CRYPTO CRAFTSMAN
6,600
0.006
Elon's Space Party
10,000
0.08
Super Bots Collection
2,300
0.002
The Bored Bunny TBB
6,100
0.06
Some Shitty Punks
2,700
0.02
TURTLE TOWN NFTS
18,300
0.05
TronWar Collectibles
3,400
0.005
Gambling Piggies
8,100
0.079
The Specials Invisibleable
275
0.003
Disclaimer: This article is for informational purposes only. It is not a direct offer or solicitation of an offer to buy or sell, or a recommendation or endorsement of any products, services, or companies. thedailyencrypt.com does not provide investment, tax, legal, or accounting advice. Neither the company nor the author is responsible, directly or indirectly, for any damage or loss caused or alleged to be caused by or in connection with the use of or reliance on any content, goods or services mentioned in this article.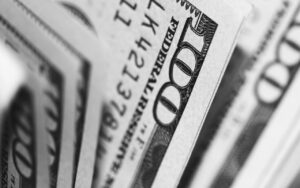 As a software-as-a-service provider, Fireblocks witnessed overwhelming interest in decentralized finance, blockchain and Web3 technologies.
Read More »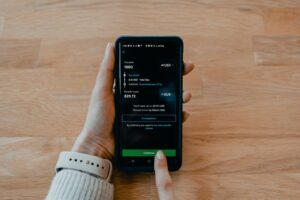 Robinhood (HOOD), a no-fee trading platform, has released the beta version its Web3 wallet. This wallet allows users to swap assets on its non custodial wallet.
Read More »
RFOX is a metaverse company with a mission to be the global leader in immersive experiences focused on retail, media, gaming, entertainment, and rewards, through the RFOX VALT metaverse. RFOX has built an ecosystem of products and solutions that include online games, a white-label NFT platform, DeFi products, digital media platforms, and more. Its native
Read More »
Subscribe to our newsletter