New York judge orders Tether, a stablecoin issuer, to produce financial documents in order to determine whether USDT is backed with US dollars. In a lawsuit against the firm for manipulating crypto markets, a New York judge has ordered stablecoin holder Tether financial documents to prove USDT's dollar backing.
Tether, which is owned the same company that crypto exchange Bitfinex, was ordered to provide "general ledgers and balance sheets, income statements and cash-flow statements and profit and loss statements", as well as information about trade timings. Tether must also share information about crypto exchanges Bitfinex and Poloniex accounts.
Tethers legal team tried to to block the judges rule


Tether's attorneys tried to block Judge Katherine Polk Failla's order by calling it "unduly heavysome", but the judge ruled that the "documents Plaintiffs sought are undoubtedly essential" to evaluate the backing of USDT using U.S. Dollars.
Tether asserts that its reserves are commercially sensitive and that revealing them would be detrimental to its business.
The lawsuit was initiated last January by several crypto traders. They allege that the company tried to prop up Bitcoin 's prices by buying large amounts of it with unbacked USDT tokens.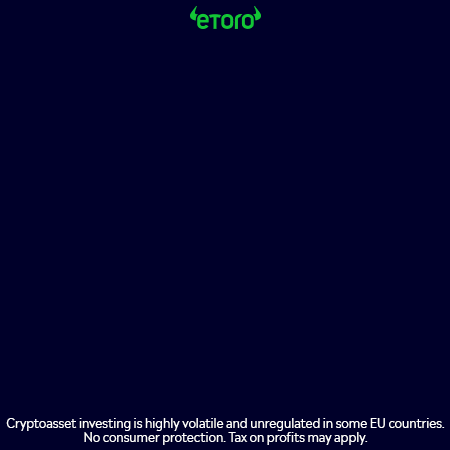 This was in response to a June 2018 report from researchers at University of Texas at Austin. It showed that one large Bitfinex player used Tether tokens "purchase Bitcoin when prices fall," which resulted in Bitcoin's price rebounding.
A follow up study by a professor from the University of Queensland found no statistically significant impact of these potential well-timed issuances.
Tether did not have enough US Dollars to back USDT


Tether's financial soundness was under question when Bitfinex in New York was shut down by the New York Attorney General and ordered it pay $18.5million. This follows state investigations that found Tether didn't have enough U.S. Dollars to support the USDT tokens in circulation.
Further investigation by the Commodity Futures Trading Commission revealed that Tether had only enough dollars reserves to cover a quarter the time period between 2016-2018.
Recently Tether published its most recent attestation by BDO Italia to reassure token owners of its liquidity.
According to CoinMarketCap, Tether is third in cryptocurrency market capitalization after Bitcoin, and Ethereum. It has a market cap $68 billion.