Caerus Ventures and the NEAR Foundation are collaborating on this initiative. They will make seed-round investments.
The NEAR Foundation has announced Monday that it will create a $100 million venture capital fund in partnership with Caerus Ventures. Caerus Ventures is the Swiss organization behind NEAR's blockchain protocol.
NEAR will be the fund's anchor. The initial close of the fund is $50 million. Seed series A investments are targeted at $100 million. According to the press release, the venture lab will receive the first investment. It will work with franchise owners, creators, and talent to develop, validate, test, and build the next generation platforms.
Caerus Ventures is an investment firm focused on web3


Caerus Ventures, a new investment firm, was launched by Nathan Pillai, an IMG executive. He said that Caerus aims at catalyzing innovation in Web3, with a focus on sport, music and fashion.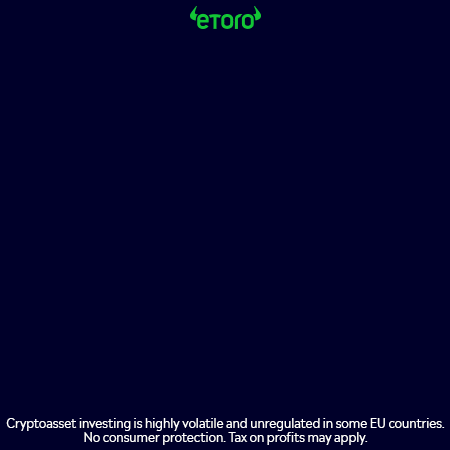 Pillai stated in an interview with CoinDesk that "I believe talent creators and intellectual property (IP), need to have a greater equitable share of value that's created, and for this to be shared amongst consumers, fans,"
Pillai stated that they are currently exploring investing in a music streaming platform that would allow users to make investments in the success of artists.
Marieke Flament, CEO of Near Foundation, stated in an interview with CoinDesk how NEAR chose Caerus to partner with because Caerus' values align with NEAR. Flament stated that they are trying to both reinvent what it means for a creator. Flament said that they have a unique proposition and a strong investment thesis based on tokenization of entertainment.
This week, the NEAR Foundation will hold its annual 'NEARCON conference in Lisbon.