Bitgo, a digital asset company, announced that it had partnered with Near Foundation on July 19. The partnership will allow institutions holding near protocol tokens (NEAR tokens) to store and stake coins through Bitgo's platform.
The partnership agreement between the Bitgo and the Near Foundation was signed by the digital asset financial services company Bitgo . This non-profit foundation is based in Switzerland and responsible for the development of the Near protocol's core governance. The Near Protocol uses the Nightshade consensus method and is open-source, carbon-neutral, public proof-of–stake (PoS), blockchain.
Bitgo, a Palo Alto-based company, says that the partnership will allow institutions holding [near protocol] tokens to now be able "to custody and stake these tokens via Hot wallets and qualified custody wallets (Bitgo's Platform)". The Near Foundation will also take custody of the foundation's treasury, and then stake the assets via Bitgo's platform.
"Bitgo is thrilled to be the first qualified custodian that provides services to the entire Near Protocol ecosystem," Nuri Chang, Bitgo's vice-president of product, stated in a statement. Chang added: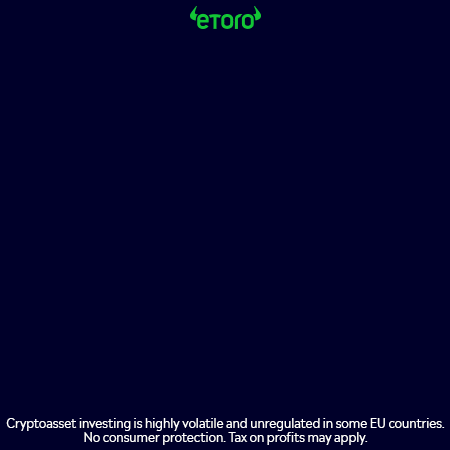 The [Near Protocol] has established a large network of institutions committed to the Open Web/Web3 evolution. We are thrilled to provide safe and secure custody services and staking services to their tokens.
Bitgo's Token Roster Only Has 600 Crypto Assets
At the time of writing, the crypto asset near protocol was the 27th largest in market capitalization. It has traded for $3.92 to 4.57 during the past 24 hours. NEAR's current market value is $3.3 billion, or 0.298% of crypto's $1 trillion market value.
NEAR has done better than other crypto assets this year. The digital currency has gained 45% over the past 30 days, and year-to date, NEAR has increased 133.3% against USD. Near Protocol has seven decentralized finance projects. Today, $344.4 million is locked in them all.
Bitgo explains that the company now has 600 supported crypto tokens after adding near protocol (NEAR). Bitgo believes that the diversity of tokens reflects "the growing interest in institutions to access high-speed, complex blockchains as well as their native tokens."