Gemini, a cryptocurrency exchange run by the Winklevoss twins is cutting more employees. According to reports, Gemini is cutting 7% of its workforce as it pursues significant cost-cutting strategies. Gemini has now laid off 7% of its workforce, two months after it had dismissed 10% of its employees.
Sources say Gemini, an American-based, regulated cryptocurrency exchange, was founded by the Winklevoss twins. Although the exchange didn't make an announcement internally for this round, sources say that Gemini laid off approximately 7% of its current workforce. 68 employees have also left the company.
The extent of the layoff plan may be more extensive than that. Leaked documents indicate that the company could fire more staff to reach 800 employees. This would mean that 150 additional employees could be fired to achieve this goal. At the time of the leak, the company had 950 employees. Techcrunch a source said that this set of measures was the result of the company's "extremely cost-cutting" policies.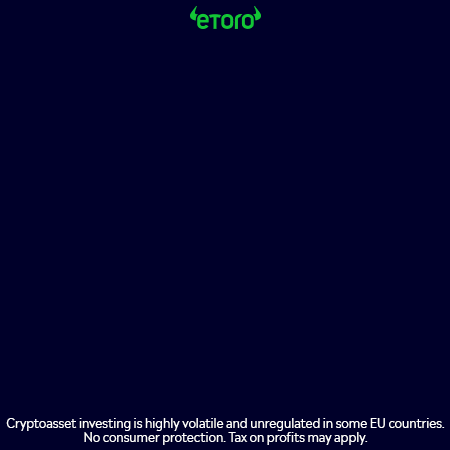 Layoffs in the Crypto Ecosystem
Gemini isn't the first company to lay off its employees in this market downturn. had just two months to announce its first wave layoffs which saw 10% of its employees leave the company. Gemini stated that it would only focus on products that are essential to its mission and that it would continue to evaluate whether the work teams were appropriate for the market.
Gemini isn't the only company to be affected by the decline in cryptocurrency prices. Meta and Apple have also announced changes to their hiring strategies in an economic downturn that extends beyond the crypto-related spheres. Meta has recently announced that it will hire significantly fewer employees this year. Apple is another company which will slow down spending growth and hiring in the coming year.
Significantly, crypto companies have been affected. First, Coinbase stated that it would slow down its hiring process in May. Then reported that it would layoff 18% of its employees for the month of June. Huobi, another exchange might begin layoffs that could surpass 30% of its workforce. Latam-based exchanges like Bitso or Buenbit have also fired employees.