The annual Stocks and Shares ISA deadline is on 5 April. I don't need to be overly concerned, as the following day I can still use my ISA and benefit from a fresh chance to put £20,000 to work. However, the end of the ISA year can be a good time for me to make use of any leftover allowance I still have for this year. It also allows me a good opportunity to consider any changes I might want to make, along with my overall strategy. With that in mind, here's my investing checklist.
Making the most of the current year
The first point relates to my allowance ahead of the ISA deadline. Don't get me wrong, I'm not on some mad rush to ensure I fill the £20,000 allocation. It's not a target that has to be hit. However, it is worth checking to see if I have free cash that I can put in my ISA. 
The way I see it, I don't know what my financial position will be over the next year. But if things go very well and I find myself fortunate enough to max out my 2022/23 allocation, I'll look back and think that I wish I had made the most of the 2021/22 amount.
With that in mind, I want to check for spare funds. The second point leads on from this, in that I want to decide whether to invest the money straight away or leave it in cash for the moment (within the ISA). Personally, I think there are some good opportunities right now.
Thinking outside the box ahead of the ISA deadline
Like a lot of people, I have a separate investment account as well as an ISA. Although I don't personally have any shares from my employers, I do have friends that receive stock in the company they work for as a perk. So my third point is to check ahead of the deadline for anything else that I can transfer into my ISA before the deadline.
For example, it's possible to put shares from employee share schemes in the ISA. This is just one of a few different points that some investors might not have thought about. I'm not an ISA or a tax expert by any means, but my point is that I might be able to take advantage of the allowance in some other way.
Please note that tax treatment depends on the individual circumstances of each client and may be subject to change in future. The content in this article is provided for information purposes only. It is not intended to be, neither does it constitute, any form of tax advice. Readers are responsible for carrying out their own due diligence and for obtaining professional advice before making any investment decisions.
Understanding what I've already got
Finally, I want to take the opportunity to review what I've already got in my ISA. Sometimes I get so preoccupied about new ideas and finding fresh money before the ISA deadline that I forget to see if I need to make changes to my existing portfolio. For example, am I holding dividend stocks that have seen their income payouts cut? Or have I got too much exposure to one particular sector, so need to avoid putting more funds in that space?
Whatever it may be, the ISA deadline is a good time to consider my new ideas but also my existing portfolio.
The post My 4-point checklist ahead of the April ISA deadline appeared first on The Motley Fool UK.
FREE REPORT: Why this £5 stock could be set to surge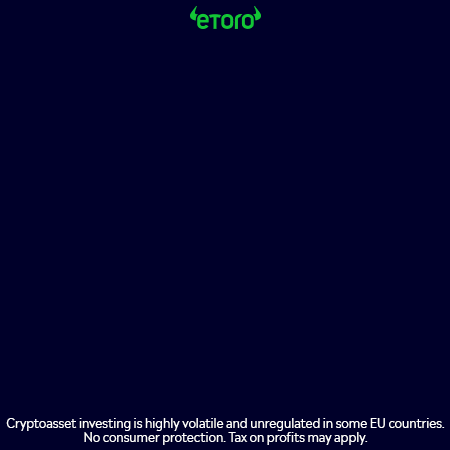 Are you on the lookout for UK growth stocks?
If so, get this FREE no-strings report now.
While it's available: you'll discover what we think is a top growth stock for the decade ahead.
And the performance of this company really is stunning.
In 2019, it returned £150million to shareholders through buybacks and dividends.
We believe its financial position is about as solid as anything we've seen.
Since 2016, annual revenues increased 31%
In March 2020, one of its senior directors LOADED UP on 25,000 shares – a position worth £90,259
Operating cash flow is up 47%. (Even its operating margins are rising every year!)
Quite simply, we believe it's a fantastic Foolish growth pick.
What's more, it deserves your attention today.
So please don't wait another moment.
Get the full details on this £5 stock now – while your report is free.
More reading
I'm using my £20k ISA allowance to generate passive income from FTSE 100 shares
4 stocks I think Warren Buffett would buy for a Stocks and Shares ISA now
Lloyds vs Barclays vs NatWest vs HSBC — which share price is the most attractive?
Are these the best FTSE 100 stocks to buy in April?
Don't fancy using a credit card? 5 alternative ways to build a credit score
Jon Smith and The Motley Fool UK have no position in any share mentioned. Views expressed on the companies mentioned in this article are those of the writer and therefore may differ from the official recommendations we make in our subscription services such as Share Advisor, Hidden Winners and Pro. Here at The Motley Fool we believe that considering a diverse range of insights makes us better investors.