In March, a Miami-based company was valued in the $14 billion range. Lightspeed Venture Partners and Baillie Gifford are backers.
Blockchain.com, a cryptocurrency exchange, is interviewing banks to prepare for an initial public offer (IPO) that could occur as soon as this year. Bloomberg reported Tuesday.
According to the report, it is possible that the IPO will not take place before 2023, and plans may still change, citing people who are familiar with the matter.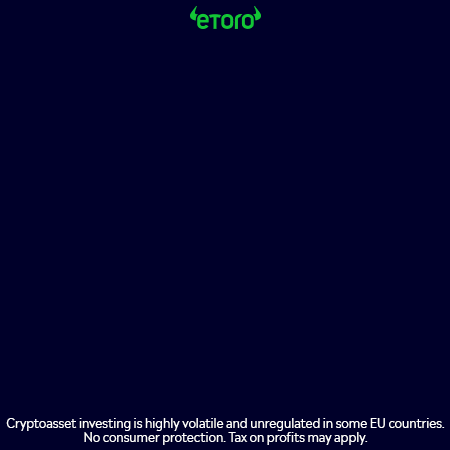 Blockchain.com was one of the largest crypto exchanges worldwide and achieved a valuation of 14 billion dollars in a Series D round. Lightspeed Venture Partners led the SeriesD round, with Baillie Gifford participating in "major part".
A few deals have been closed by the exchange recently. It bought Altonomy's over-the counter (OTC) trading desk. The Dallas Cowboys also selected the team's first cryptocurrency-related sponsorship.
Blockchain.com has launched, in partnership with Altis Partners, an asset management service aimed towards institutional and high-net worth investors.
Blockchain.com did no immediate respond to a request to comment.