Emirates, the United Arab Emirates' (UAE) airline, announced its plans to offer non-fungible tokens and experiences in metaverse for employees and customers. This launch is in line with the UAE's digital economy initiatives and virtual assets.
First Projects Are Already Underway
Emirates, a UAE airline, has announced that it will soon offer non-fungible tokens and "exciting experiences" in the metaverse for both its clients and workers. The move is in line with developments in the UAE's digital economy and with country's related initiatives regarding virtual assets.
Recently released statement, Emirates suggested that work is underway on the first projects with the "launch expected in the coming months." Sheikh Ahmed bin Saeed Al Maktoum, chairman and CEO of Emirates, made a comment on NFT plans. He pointed out his company's history of adopting advanced technologies.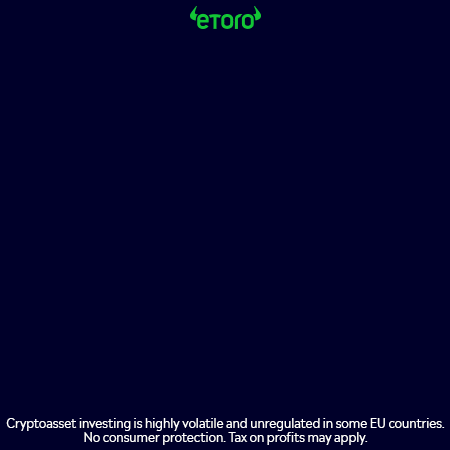 Vision of the UAE for the Digital Economy
Al Maktoum shared the goals Emirates has for the NFTs launch. He stated:
We are excited by the potential in the digital space and have committed a substantial investment in financial terms and resourcing terms to develop products, services, and brand experiences using advanced technologies.
The CEO stated that Emirates' future-themed Emirates Pavilion at Expo was being repurposed to create cutting-edge experiences in line with the UAE's vision of the digital economy.
In a statement, Emirates stated that it will continue to collaborate with its partners in matters relating to its Web3 strategy.