Although mainstream media are generally cautious about Bitcoin, the current fiat crises left outlets with little choice but to acknowledge BTC's outstanding performance.
Despite USD's assault on stocks, commodities, and rival currencies, Bitcoin ( BTC ) remains steady at $19,000 to $20,000, leaving mainstream media with no choice but to make BTC the main story.
American daily newspaper The New York Times highlighted BTC's 6.5% rise in the past seven days and noted how this had caught attention of both crypto bears and bulls. Fortune Magazine's crypto outlet also compared Bitcoin's outstanding performance to other assets such as the Japanese yen and Chinese yuan, along with the pound and euro.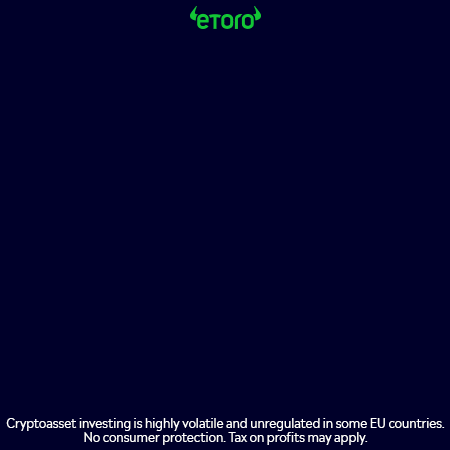 Mainstream media outlets are now focusing on Bitcoin (BTC) because of its consistent performance against fiat currencies such as the dollar (USD).


Proactive , on the other hand, mentioned in its headline that it might be "time to place everything on Bitcoin." The author also highlighted the fact that institutional investors are seeking to end the current crypto winter.
The Australian news website news.com.au featured experts who spoke positively about Bitcoin and blockchain's potential uses. Experts even predicted that Bitcoin's price would eventually reach $100,000.
As the British pound fell to an all-time low against US dollars, Bitcoin's small supply could give it an advantage over the pound. According to Porkopolis Economics finance website, the issuance rate for the pound has been at 11.2% per year since 1970. BTC's rate is 1.7%. This means that BTC has a much lower supply of issuance, which could increase the gap between them.
The price of Bitcoin isn't the only newsworthy crypto story that has made it into mainstream media. In September, mainstream media outlets also focused on Ethereum's recent transition to a Proof-of-Stake (PoS), consensus mechanism.