Felix Capital, a London-based venture capital company, has raised $600million in its fourth round of fundraising. This is its largest ever. The company has been investing in money-tooling and commerce startups. It plans to use some of the funds to expand its Web3 exposure in its new business strategy.
Venture capital firms around the globe are now focusing their attention on Web3, a new field which combines the internet and crypto. Felix Capital, a London-based venture capital company, is one such firm. It has expanded its business plan in order to include Web3 within its current interests. The company raised $600 million in its latest round of fundraising, exceeding its original goal of $500 million.
This is the fourth largest fundraise by the company to date. It brings its total assets under management up to $1.2 billion. The company stated in a blog that the funds will be used to support another 20-25 companies across Europe and North America over the next few years.
The company provided information about the inclusion Web3 elements into its next investments.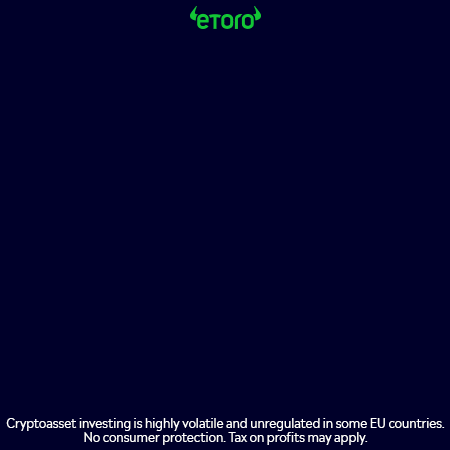 We plan to expand our area of interest and increase our exposure to Web3, a brand new platform for creativity, community and entrepreneurship. In line with our mission of partnering with founders who wish to make a positive difference in the world, we will continue to emphasize the need to live a more sustainable life.
Frederick Court, the head of Felix Capital, believes the market downturn won't impact its operations. The company's investments are "fundamentally long-term businesses, and it takes time to build great companies."
A Web3 Investment Explosion
Web3 is a popular theme for VCs looking to expand their investment focus. Felix Capital is one of many firms that have declared their intention to support companies in the Web3 ecosystem. Many other firms have also made this a priority with part of their investments.
Solana Ventures, the investment arm for Solana, declared that it would allocate $100m to South Korean companies and products based on Web3 technology. Binance Labs also reported the launch of a $500m fund for companies that will extend crypto's functions using Web3 tech and blockchain.