Circle has reached a definitive agreement with Cybavo, a Singapore-based crypto infrastructure startup. Cybavo has been backed by New Economy Ventures and Taiwan's H&D Asset Management Company.
Circle is the issuer for the USD Coin (USDC stablecoin) and has agreed to purchase Cybavo, which is a startup in crypto infrastructure that serves institutional customers.
Today's blog post was written by Jeremy Allaire, Circle's co-founder and CEO. He stated that the acquisition of Cybavo would allow Circle to improve its technology capabilities and help more customers. The terms of the deal were not disclosed. It is expected that it will close at a later time.
Cybavo was established in Singapore in 2018. It offers a variety of services including crypto custody, staking, and blockchain infrastructure. Its clients include crypto exchanges and non-fungible tokens (NFT), blockchain gaming platforms, and protocols for decentralized finance (DeFi).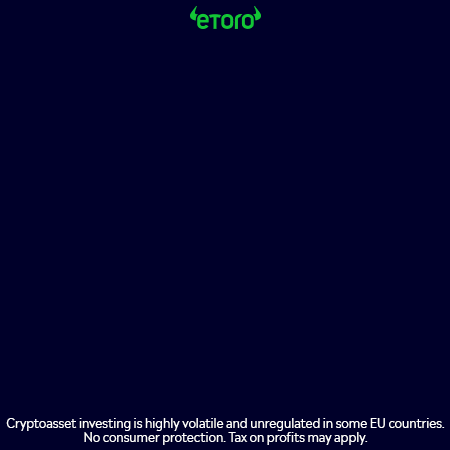 "Co-founders of Cybavo, Paul Fan and Tim Hsu have created an incredibly impressive product," Allaire stated in separate statements. They are creating value for developers, operators and users in nearly every sector that is affected by crypto and web3. This will allow Circle to create new opportunities in enterprise and developer services, while also offering compelling enhancements to Circle Account capabilities and Circle API capabilities to improve customer experience and increase adoption of USDC.
Cybavo has been supported by investors including Taiwan's H&D Asset Management Company (Taiwan) and New Economy Ventures (New Economy Ventures, Taiwan). The firm raised $4M in pre-Series B funding last August.
After SeedInvest, Trigger Finance, and crypto exchange Poloniex, this is Circle's fourth public acquisition. Late in 2019, Poloniex, was spun off by Circle into a new independent company called Polo Digital Assets. Circle is also looking for a buyer to purchase SeedInvest since 2020.
Circle was established in 2013, and its value was $9 billion in February 2013. The company announced a $400m round in April but did not disclose its valuation.
Circle intends to list on the New York Stock Exchange via the Concord Acquisition Corp special purpose acquisition company (SPAC).