Ledger is looking to raise $100 million. According to sources, the business is expanding as crypto investors look to cold storage to protect their crypto. According to Bloomberg, a hardware wallet manufacturer Ledger is currently in discussions to raise at least $100m.
Ledger's Hardware wallet is a type of cold storage. It allows crypto investors to store digital assets offline in a physical device. This allows users to manage their crypto assets without worrying about their provider's liquidity.
According to Bloomberg'ssource Ledger's business continues to grow at a time when exchanges and lenders are experiencing well-known liquidity problems.
To stop a bank run, ailing crypto companies will often block customer withdrawals. The latest example is Singapore's exchange Zipmex. However, lenders such as Vauld or Celsius both took the drastic measure recently with the latter declaring bankruptcy shortly afterwards.
According to sources, these concerns have boosted Ledger's business because individuals are turning to self-custody solutions instead of centralized platforms to manage their money.
The firm raised $380million in June 2021. In June 2021, Ledger's Series C funding round was led by Dan Tapiero of 10T Holdings. This raised $1.5 billion in total implied value.
The wallet provider also offers crypto debit cards. In the last winter, the Crypto Life card was released on the Visa network. The CL card converts crypto to fiat when used to pay merchants.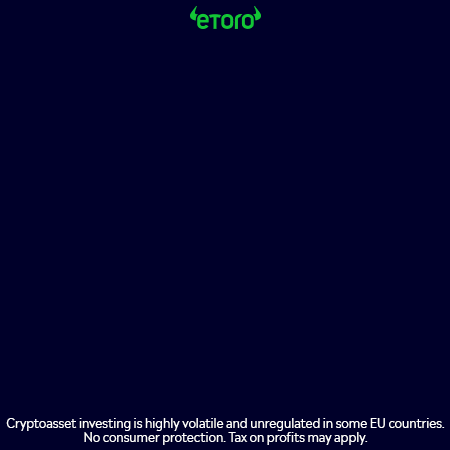 There has been intense debate over the recent months between policymakers about whether unhosted cryptocurrency wallets, particularly those made by Ledger, should be subjected to know-yourcustomer (KYC).
If this is the case, these wallet providers will need to share personal information about wallet users.
Trezor and Ledger are two examples of hardware unhosted wallets. These wallets, also called non-custodial wallets or non-custodial wallets (which do not rely upon third parties), are also known as non custodial wallets. Software wallets such as MetaMask or WalletConnect are other examples.
The European Union parliament overwhelmingly voted in favor to impose new regulations to ban anonymous crypto transactions.
According to the EU parliament's proposals, crypto service providers will be required to collect personally identifiable data from those who transact more that EUR1,000 ($1,022) with unhosted wallets.
Contrary to this, the United Kingdom government pulled a similar plan in June to impose KYC onto unhosted wallets. It did so after seeking feedback from industry professionals and academics.
Opponents of the reporting requirement suggested that it would be burdensome and not effective in dealing with illicit transactions.
A document by the British Treasury was published at the time. It stated that instead of requiring the collection beneficiary and originator information on all unhosted wallet transactions, crypto asset businesses will only be required to collect this information for transactions that are considered to pose an elevated risk for illicit finance.
A representative of the United States Treasury Department stated that the Treasury was "working to address the unique risks associated unhosted wallets," but it is not clear if the measures will include imposing KYC rules for non-custodial wallets.