The Securities and Exchange Commission charged 11 individuals for their participation in what it calls a "fraudulent cryptocurrency pyramid and Ponzi scheme."
According to an SEC statement, Forsage raised more than $300,000,000 from illicit retail investors, in countries around the world, including the United States. The agency accused the four founders of the company and several others with helping to promote the nine-figure scheme.
"Fraudsters can't circumvent federal securities laws by focusing on smart contracts and Blockchains," Carolyn Welshhans, acting head of the SEC Crypto Assets and Cyber Unit which led the investigation, said.
The SEC filed a criminal complaint in 2020 against three founders. They were based in Russia, Georgia and Indonesia. Forsage allowed millions of investors to transact through smart contracts using the Ethereum and Tron blockchains.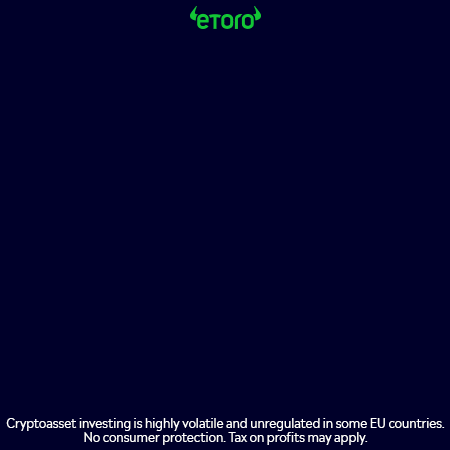 Forsage users earned profits by recruiting others to the scheme that lasted for more than two years. The SEC also stated that Forsage used funds from investors new to pay investors older than him, which is common in Ponzi schemes.
The Philippines Commissioner of Securities and Insurance and Montana Commissioner of Insurance took cease-and-desist measures. They made contact with Forsage last March. The SEC claims that the accused continued to promote the scheme and deny the allegations in several YouTube videos.
The official YouTube channel for Forsage has received around 170,000 views and has approximately 6,500 subscribers. It contains videos of people sharing their experiences with Forsage, most of which are around one minute in length.
Forsage claims that its website has attracted more than 2 million users. According to Forsage, over 2,500 people joined Forsage within the last day. Members have received more than $1.35 billion in rewards since the site was launched.
Although Forsage's founders are not based in the United States, the SEC has brought charges against Americans who live in Illinois, Mississippi and Kentucky for allegedly aiding the scheme.