PoolinWallet, a wallet service for one of the largest bitcoin mining pools in the world, has announced Monday that it will suspend all withdrawals to preserve liquidity and assets.Yesterday, the mining pool admitted that it had liquidity problems.
PoolinWallet stated that it continues to explore strategic alternatives with different parties.
Kevin Pan, founder and CEO of the firm, stated that Poolin was experiencing liquidity issues on Sunday but assured that all assets were safe. Since August, customers have complained about slow withdrawals.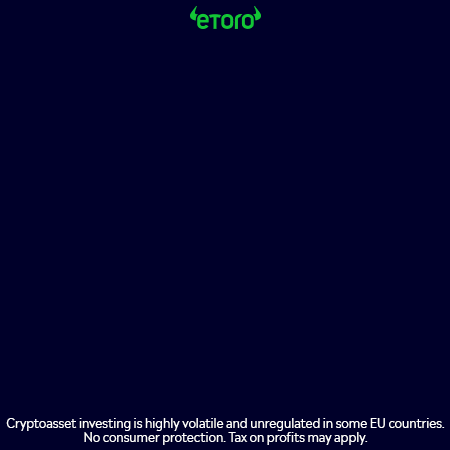 Wallet withdrawals have been paused
PoolinWallet will pause all withdrawals. Flash trades. and internal transfers within Poolin Systems" on Monday at 2 p.m. GMT. This is to preserve asserts as well as stabilize liquidity, according to the post on the wallet's official Medium account.
The post stated that a "feasible solution" will be presented within one week. This is in line with Pan's claim that the company would soon have a plan to address the problems. Pan speculates that the plan could include debt.

Poolin displays signs of liquidity issues
On Monday, Poolin posted a separate post on its site stating that it would waive fees for bitcoin mining and ethereum mining up to Dec. 7. The company also announced that users who have more than 1 BTC and 5 ETH in their pool balances or in Pool Accounts will be exempted from paying fees for the next 12 months.
The firm posted a Sunday post on Poolin's Chinese-language customer service Telegram channel explaining that accounts on the mining pools are supported by its wallet services.