Four Chinese officials have taken four suspects into custody for kidnapping a single person and demanding ransom payments of "hundreds upon bitcoins". 
Although the kidnapping was allegedly committed in the Philippines, it is believed that the Chinese authorities eventually facilitated the arrest and sentencing the kidnappers.
A Ransom Demand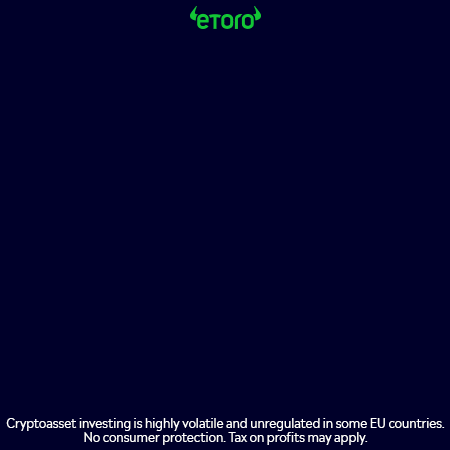 According to the China Embassy in the Philippines, four Chinese citizens were jailed for kidnapping and demanding ransom money in bitcoin. Liu and Zhang were sentenced to eight- and twelve-year prison terms, respectively. Cong and Jia were sentenced to life imprisonment.
The Embassy released a statement stating that the four were believed to have kidnapped a person named "Su" in August 2019 in the Philippines. The kidnappers demanded that Su be returned safe and sound with "hundreds" of bitcoins, which is equivalent to more than $3.1 million or 20 million yuan.
The Embassy and domestic law enforcement launched a manhunt to find Su's abductors after the kidnapping. The statement states that the four suspects were finally caught and brought to trial in 2019.
The Embassy also reiterated its zero tolerance policy for illegal and criminal activities, including online gambling, fraud, and kidnappings, in the same statement. In a warning to Chinese citizens living here, the Embassy also suggested that the Chinese government cooperate with their counterpart to ensure that all lawbreakers from China in the Philippines are brought to justice.