ApeCoin (the governance token behind Bored Ape yacht Club NFT collection) has fallen by more than 8% over the last 24 hours.
According to data from CoinMarketCap, APE fell from approximately $14 yesterday evening to $12.8 today.
Airdropped on March 16 to Bored Ape Holders. APE will be a governance token in the new ApeCoin decentralized autonomy organization ( DAO). Holders of the token can vote on the project's roadmap and future proposals.
The price movement has been volatile since the token was launched. APE fluctuated between $39.4 and $1 before reaching a range of roughly $14 to $16.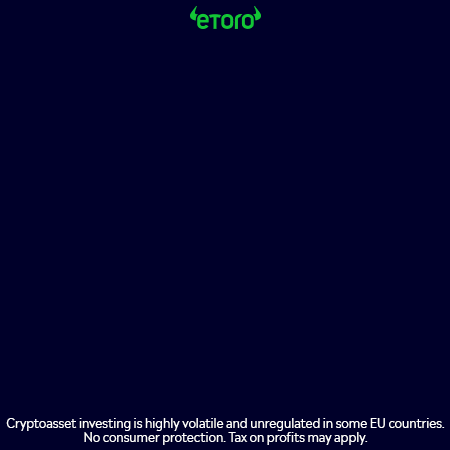 However, today's events have added volatility to the mix.
STAY SAFE. Do not mint anything from any Discord right now. A webhook in our Discord was briefly compromised. We caught it immediately but please know: we are not doing any April Fools stealth mints / airdrops etc. Other Discords are also being attacked right now.

— Bored Ape Yacht Club (@BoredApeYC) April 1, 2022
Reports that BAYC's Discord channel was compromised by phishing attacks in the early hours Friday morning accelerated the 8% drop.
The Twitter account for the project instructed users not to "mint anything from any Discord right at this moment." A webhook was compromised in our Discord.
The attacker was able access the official Discord where they announced that a new collection would be available for Mutant Ape NFT holders and Bored Ape NFT Holders.
According to multiple reports clicking the link will result in the holders losing their respective NFTs. Peckshield Security has confirmed at least one Mutant APE FFT was lost as a result of this particular phishing scam.