Pierre Poilievre, the main opposition leader, supported bitcoin early in this year as an inflation-beating asset.
Justin Trudeau (Canadian Prime Minister, Leader of the Liberal Party), on Monday criticised the opposition party for asking people invest in Bitcoin to beat inflation.
Canadian Prime Minister Tweets his view


Trudeau tweeted that "telling people they can opt-out of inflation by investing in cryptocurrency is not responsible leadership", calling the opposition's economic ideas reckless.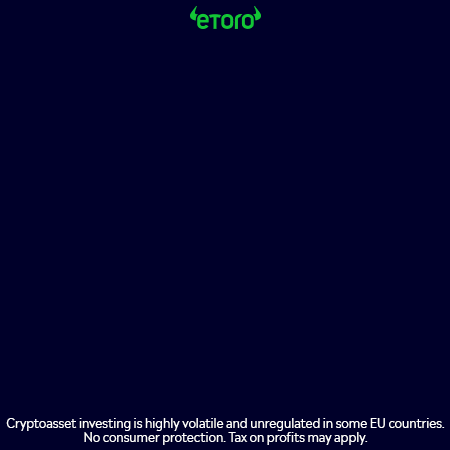 Trudeau's criticisms come after Canada's main opposition party, the Conservative Party, elected Pierre Poilievre, a pro-bitcoin veteran lawyer, as its new leader.
Poilievre criticized Trudeau early this year for inflating the economy by $400 billion. He claimed that it fueled inflation. Poilievre supported the use a fiat alternative such as bitcoin.
Bitcoin enthusiasts have believed for years that investors would benefit from the cryptocurrency's scarcity during high inflation. Despite rampant inflation, bitcoin's market value has fallen to $427 billion.