The Aviva (LSE: AV) share price currently looks deeply undervalued compared to the company's income credentials and growth potential. 
As such, I would be happy to buy the stock for my portfolio today. Here is why I hold this view. 
Change of strategy 
When it comes to FTSE 100 financial stocks, there are a couple of corporations that I would be happy to add to my portfolio. All of these firms look cheap.
However, regarding Aviva, the company both looks cheap and is active in a sector that I know well. 
The insurance sector is one of those that can be challenging to understand. There are hundreds of insurance companies in the UK, many of these target different market segments. 
Aviva operates across several different markets. The group offers a range of financial services from general insurance, such as home and contents insurance, to life insurance and pension management. 
The diversification gives the business a decisive edge over its peers, in my opinion. Unlike other insurance companies, which might concentrate on one market, Aviva's broad footprint suggests that the firm should be able to take advantage of opportunities in different markets when they present themselves. 
That being said, there are some drawbacks to this approach. The company has been criticised for lacking focus.
To that end, the corporation has been selling off non-core businesses and cutting costs. The result of this strategy is that analysts are expecting the firm's profits to fall over the next two years. From £2.8bn in 2020, analysts are forecasting net income of £1.6bn for the group in 2023. 
Aviva share price valuation 
I would be concerned about the company's falling profits, but the shares already seem to reflect this contraction.
Indeed, at the time of writing, the stock is trading at a forward price-to-earnings (P/E) multiple of just 10. I think that looks cheap, even after taking into account Aviva's earnings contraction. 
Then there is the firm's dividend to consider. At the time of writing, the stock offers a dividend yield of 6.4%. I think there are not many other businesses in the FTSE 100 that provide the same blend of value and income. These are the key reasons I would buy the stock for my portfolio today. 
That being said, I think it would be silly for me to overlook the risks the business will be facing as we advance. These are plentiful and include regulatory factors, which could lead to increased costs for the company. Rising wages and other pricing figures may also put the firm's profit margins under pressure. If prices increase too much, Aviva's optimistic profit forecasts may have to be revised.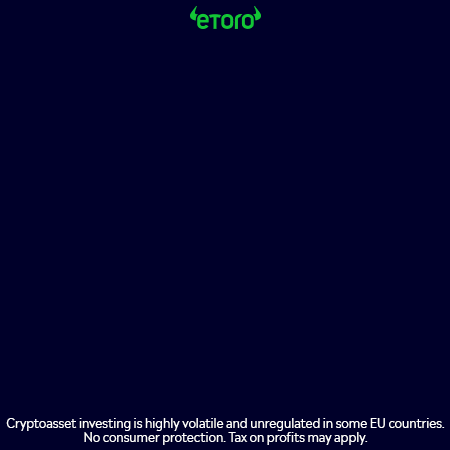 Despite these risks, I think Aviva could make a fantastic addition to my portfolio today. 
The post Is the Aviva share price the best FTSE 100 bargain today? appeared first on The Motley Fool UK.
FREE REPORT: Why this £5 stock could be set to surge
Are you on the lookout for UK growth stocks?
If so, get this FREE no-strings report now.
While it's available: you'll discover what we think is a top growth stock for the decade ahead.
And the performance of this company really is stunning.
In 2019, it returned £150million to shareholders through buybacks and dividends.
We believe its financial position is about as solid as anything we've seen.
Since 2016, annual revenues increased 31%
In March 2020, one of its senior directors LOADED UP on 25,000 shares – a position worth £90,259
Operating cash flow is up 47%. (Even its operating margins are rising every year!)
Quite simply, we believe it's a fantastic Foolish growth pick.
What's more, it deserves your attention today.
So please don't wait another moment.
Get the full details on this £5 stock now – while your report is free.
More reading
The Aviva share price has bounced back from a recent dip! Here's what I'm doing now
What's next for the Aviva share price?
I'm buying dirt-cheap FTSE 100 stocks and holding them for the long term
4 defensive stocks I'm thinking of buying to protect against market uncertainty
Rupert Hargreaves has no position in any of the shares mentioned. The Motley Fool UK has no position in any of the shares mentioned. Views expressed on the companies mentioned in this article are those of the writer and therefore may differ from the official recommendations we make in our subscription services such as Share Advisor, Hidden Winners and Pro. Here at The Motley Fool we believe that considering a diverse range of insights makes us better investors.