Key points
In the annual report for the 12 months to 30 June 2021, losses widened from $2.26m to $5.16m
The cash balance increased from $212,132 in June 2020 to $15.8m the following year 
Helium has many commercial uses, including as a cooling agent in MRI scanners
Operating exclusively in Tanzania, Helium One Global (LSE:HE1) engages in the exploration of the noble gas helium. With many potential commercial uses, helium is one of the lesser-known commodities. The company is currently working on two projects, Eyasi and Balangida, and Rukwa. I want to know if I should buy at the current HE1 share price and add the firm to my long-term portfolio. Let's take a closer look.
Recent results and the HE1 share price
Helium One is still a young public company. It only listed in December 2020. In the past year, the HE1 share price is up around 37%, and it currently trades at 10.5p. In its annual results for the 12 months to 30 June 2021, the firm reported a loss before tax of $5.16m. This was an increase from $2.26m the previous year. This is not unusual for an early-stage business, with significant funds required for exploration.
In the report, Chairman Ian Stalker stated the Rukwa project had "good quality reservoirs". I will be watching closely to see how much helium it yields. It should be noted, however, that companies engaged in explorative operations carry the risk of yielding disappointing results, or even nothing at all.
On the other hand, the business carried out two fund raises in 2021, both of which were oversubscribed. These collectively raised around $21m. While this is positive news, I can't help but feel there is further possibility of dilution, given the funding required for exploration.
Furthermore, the firm's cash balance stood at $15.8m in June 2021. This was an increase from $212,132 the previous year. 
Searching for helium
It makes sense to briefly look at the commercial uses for helium, given this is the company's only market. MRI scanners require helium as a cooling agent. In addition, it is essential for weather balloons, high-tech manufacturing, and in the digital revolution. What is also clear, according to the company, is that it is in short supply.   
In a 17 January 2022 operational update, the firm stated that it found "multiple additional surface helium anomalies". In essence, this means that satellite technology detected the potential presence of helium in more areas of the project than originally thought.
The firm conducted this investigation over a 4,500-square-kilometre area. If helium is confirmed, therefore, I think this would have a very positive impact on the HE1 share price.   
While this is a company engaged in an interesting market, I won't be speculatively buying at the current HE1 share price. I want to see solid results from future operational updates. I will watch progress very closely.
The post Is Helium One (HE1) a speculative buy at the current share price? appeared first on The Motley Fool UK.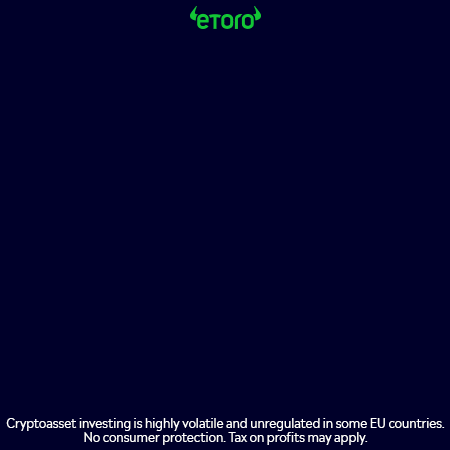 FREE REPORT: Why this £5 stock could be set to surge
Are you on the lookout for UK growth stocks?
If so, get this FREE no-strings report now.
While it's available: you'll discover what we think is a top growth stock for the decade ahead.
And the performance of this company really is stunning.
In 2019, it returned £150million to shareholders through buybacks and dividends.
We believe its financial position is about as solid as anything we've seen.
Since 2016, annual revenues increased 31%
In March 2020, one of its senior directors LOADED UP on 25,000 shares – a position worth £90,259
Operating cash flow is up 47%. (Even its operating margins are rising every year!)
Quite simply, we believe it's a fantastic Foolish growth pick.
What's more, it deserves your attention today.
So please don't wait another moment.
Get the full details on this £5 stock now – while your report is free.
More reading
Buy the dip: 5 stocks to buy today and hold for the next 5 years
The Rolls-Royce share price is down 27% in 2022. Should I buy?
2 FTSE 100 dividend yields I think are too BIG to ignore!
How low can the Cineworld share price go?
When will the stock market recover?
Andrew Woods has no position in any of the shares mentioned. The Motley Fool UK has no position in any of the shares mentioned. Views expressed on the companies mentioned in this article are those of the writer and therefore may differ from the official recommendations we make in our subscription services such as Share Advisor, Hidden Winners and Pro. Here at The Motley Fool we believe that considering a diverse range of insights makes us better investors.