The stock market is struggling. This is particularly true in the US and among UK small-cap companies. As evidence of this, the UK All Share Index is down 9% this year so far. The AIM 100 is down 22%. The FTSE 100, with its bank and oil companies, is faring better. The terrible war in Ukraine, along with inflation and a cost-of-living crisis, presents an opportunity for my long-term portfolio.
Three of my five stocks to buy today
Boohoo and Finncap are two of my picks for top stocks to buy today. The former is well-known to most UK investors. The share price has been in freefall and, of course, could continue to fall. The price-to-earnings multiple has been coming down for much of the last 18 months or so. Yet the business itself is profitable, growing, and has added brands to its roster. It has much better margins than competitors like ASOS. The problem is investors don't seem to like the sector anymore.
Finncap is a financial services company with solid fundamentals. For example, it has a strong operating margin that has jumped to 18.7% from 4.6%. That's lower than earlier in the pandemic but the margin now is also higher than in 2019. Return on equity has also improved a lot in the last three years, to 29%. It was 16.4% in 2019.
The problem is, if 2022 sees a slowdown in IPOs and other fundraising activity, demand for finnCap's services could melt away, which would hit its revenue and profits. This makes me a bit nervous.
Then there is Sosandar, another UK fashion retailer. It has a good level of management shareholding with the co-founder and joint CEO holding 5% of the shares. Sosandar recently said that revenue had soared in the three months ended 31 December, leading the group to a record quarterly performance. Revenues were up 122% year on year in the third quarter at £8.85m. This will move it towards profitability, which I think will make it seem like a much better investment. However, it could be hit by the general market downturn and investors shunning the e-commerce fashion sector. 
And the other two stocks
These two shares are more obvious beneficiaries of the immediate situation, although I do think they potentially also make for good long-term investments. The first is gas producer Serica Energy. The other is Sylvania Platinum. These resources companies both benefit from rising commodity prices. However, the shares could fall sharply if the war in Ukraine ends – although that seems increasingly unlikely. 
All five of these companies I'd be tempted to add to my portfolio. I think they are among the very best stocks to buy today. 
In the end, the current market turmoil is very likely just a blip. Over the long term, by picking great companies trading at reasonable valuations, it should be possible to make money on the stock market. That's the upside of long-term investing. Hopefully these shares should all help with that and be much higher in five years time.
The post Buy the dip: 5 stocks to buy today and hold for the next 5 years appeared first on The Motley Fool UK.
FREE REPORT: Why this £5 stock could be set to surge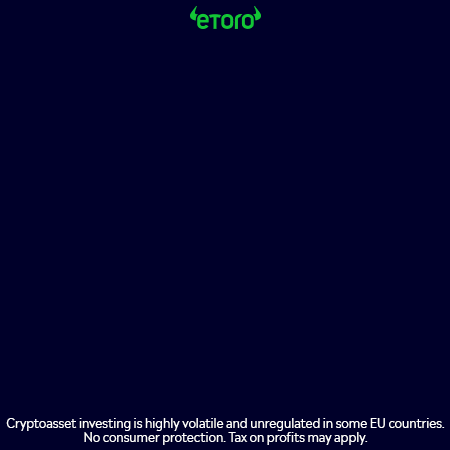 Are you on the lookout for UK growth stocks?
If so, get this FREE no-strings report now.
While it's available: you'll discover what we think is a top growth stock for the decade ahead.
And the performance of this company really is stunning.
In 2019, it returned £150million to shareholders through buybacks and dividends.
We believe its financial position is about as solid as anything we've seen.
Since 2016, annual revenues increased 31%
In March 2020, one of its senior directors LOADED UP on 25,000 shares – a position worth £90,259
Operating cash flow is up 47%. (Even its operating margins are rising every year!)
Quite simply, we believe it's a fantastic Foolish growth pick.
What's more, it deserves your attention today.
So please don't wait another moment.
Get the full details on this £5 stock now – while your report is free.
More reading
Is Helium One (HE1) a speculative buy at the current share price?
The Rolls-Royce share price is down 27% in 2022. Should I buy?
2 FTSE 100 dividend yields I think are too BIG to ignore!
How low can the Cineworld share price go?
When will the stock market recover?
Andy Ross owns no share mentioned. The Motley Fool UK has recommended ASOS and boohoo group. Views expressed on the companies mentioned in this article are those of the writer and therefore may differ from the official recommendations we make in our subscription services such as Share Advisor, Hidden Winners and Pro. Here at The Motley Fool we believe that considering a diverse range of insights makes us better investors.