A pilot program has been launched by the Central Bank of Iran (CBI), for its central bank digital currency, also known as "cryptorial," Iran's chamber of Commerce explained that "cryptorial" can be traced even if data from smartphones is stolen.
The Central Bank of Iran (CBI), announced Wednesday that it would launch "the pilot launch of cryptocurrency rial" on Thursday, according Iran's Chamber of Commerce, Industries, Mines and Agriculture.
Iran's central bank digital currency has been named 'crypto rial


The Iranian central bank's digital currency (CBDC) is called crypto rial. The Iranian central bank explained previously that "the goal of designing the cryptorial is to transform banknotes into an programmable entity," the Chamber stated. It will also be a digital version the country's national currencies.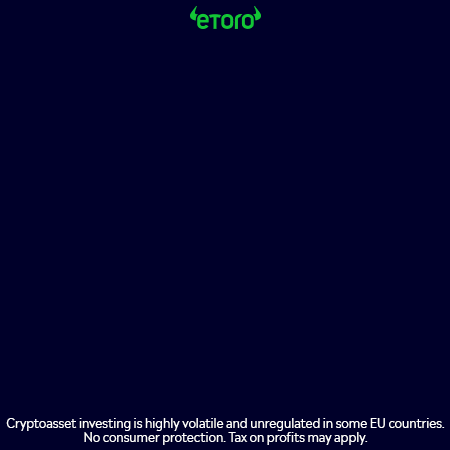 The Chamber stated that the central bank's digital currency has "high security" as one of its main features.
The crypto rial was designed to be easy to track and can even be traced if the phones are stolen.
Recently, the Iranian government approved an "intense and comprehensive" regulatory framework for cryptocurrency. Under the new regulatory framework, license crypto miners have been resumed by the authorities.
Alireza Peymanpak, vice-minister of Iran's Ministry of Industry, Mine and Trade and president of Iran's Trade Promotion Organization, (TPO), announced earlier this month that the first official export order was placed using cryptocurrency valued at $10 million. The official said that cryptocurrencies and smart contracts would be widely used in foreign trade with countries targeted by the official.