Interpol's special team in Singapore was announced by the international police organization ahead of the India general assembly. It will help governments worldwide fight crimes involving virtual assets. The forum will focus on cybercrime and cryptocurrency.
According to the Indian press, Interpol Secretary General Jurgen Stock stated that cryptocurrencies such as bitcoin present challenges for law enforcement agencies. He arrived in New Delhi to attend Interpol's 90th General Assembly, which begins on Tuesday and continues until October 21.
On Monday, the International Criminal Police Organization's ( ICP) head stated that cryptocurrencies were a growing threat to the world. Stock also announced that Interpol has established a team in Singapore as part of its Global Complex for Innovation to assist countries in fighting crimes using crypto assets.
The gathering's main focus will be cybercrime and cryptocurrency as the 195 members seek to enhance cooperation in this field.


Stock stated that "Huge technological advances, the internet of everything and digitalization pose a challenge – because cryptocurrency –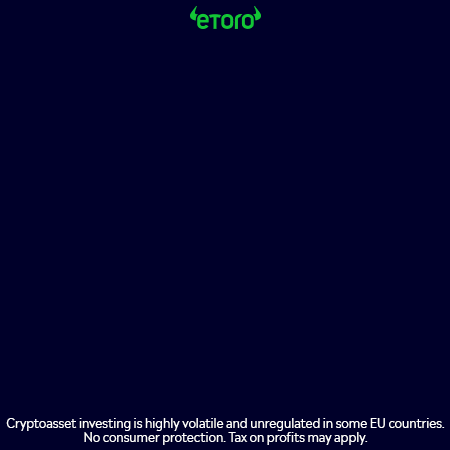 Spanish news agency EFE quoted the German as saying that law enforcement agencies often lack the proper training and equipment. He also stressed that cryptocurrency is being used to launder large amounts of criminal assets.
Praveen Sinha (special director of India's Central Bureau of Investigations) noted that cybercrime is becoming more difficult to detect. The Indian representative stated that international cooperation, coordination and trust are the only answers.
Both officials emphasized Interpol's vital role in improving international police cooperation. Jurgen Stock explained that Interpol's members plan to examine the future of police in a digitalized world, in order to complete the 2030 vision.
These statements follow last month's acknowledgment by Europol (European Union Agency for Law Enforcement Cooperation) that cryptocurrencies are being used more widely across industries and borders. The European Union Agency for Law Enforcement Cooperation (Europol) also stated that it is looking to use blockchain tools to investigate money laundering and organized crime.